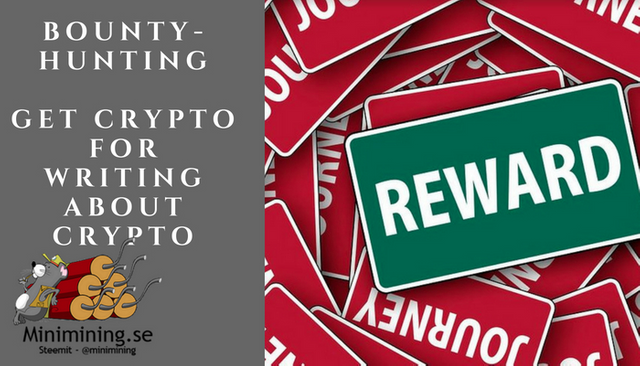 I don't know how many cryptocurrencies there are in existence, but I'm guessing about two thousand. It's extremely easy to create a cryptocurrency – by significantly harder to get it established. In order to market their own cryptocurrency many teams offer bounties to those who blog about it. One way to learn more about a currency – while earning a little bonus – is to write about it.
Graphics sources: Pixabay: 1, 2

Example: JSEcoin

I mine JSEcoin via the web browser both on the smartphone and on PC. It's easy and profitable relative to other cryptocurrencies where the mining is happening in the web browser. Besides mining I'm also trying to spread the knowledge about the currency via my posts, sharing on Facebook and so on. I get a few extra coins for it.
Example:
Tweet or retweet their account: get 10–30 coins depending on the number of followers.
Post or share on Facebook: get 10–30 coins depending on the number of followers.
Post on Steemit, Reddit or your own website: get 100 coins.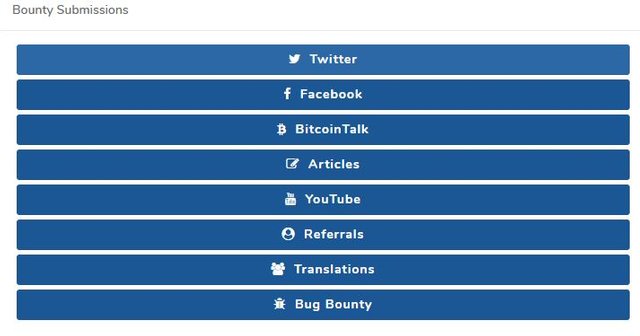 This is how you do it (an example from JSEcoin)
Spread information about them (e.g. make a post on Steemit)
Copy URL
Go to [code]Bounty/Articles[/code] and past the URL to your post in the field for Steemit.
Within a week you will get an email with notification of your payout. Besides, they give an extra bonus for the best article each week…
"Best written articles each week will earn additional rewards, weekly budget 10,000 JSE"

How much is it worth?

During the ICO one can buy 200 coins for USD $1. So if I get a reward for this post I'll be paid coins worth USD $0.5. In comparison to what I can earn by blogging about products and companies on Swedish blogs, this is extremely low. But crypto is crypto. Jag choose to see this as a reward for learning more about a currency and actually getting interested in it. But a little extra money cannot harm either…
To think about:
It may be tempting to highlight big advantages of a currency just to secure a payout. But it doesn't work in the long run. It's neither fun to write about, nor is it honest or sustainable towards the readers.
What is required in order to get the bounty? In this case it was "a blogpost with at least 200 words" and to have "a link to JSEcoin.com".
(A fun fact: the requirements for earning a bounty changed after I had made this post: https://steemit.com/cryptocurrency/@minimining/jsecoin-can-get-better-results-with-seo-bounty-hunter )
Steem on!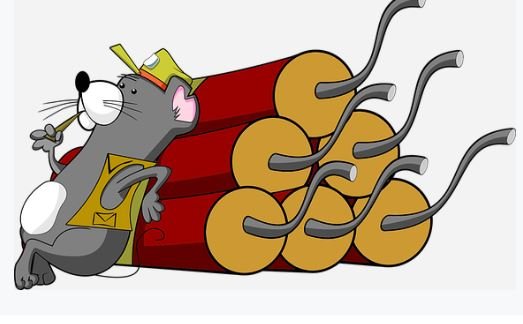 Graphics source: Pixabay
---
---
MONDAY- mining or free crypto
WEDNESDAY- contest
FRIDAY- Giveaway