How is it possible, that one man, who's twitter has been moving millions of dollars over several places back and forth, can't even secure it? Does cryptocurrency market have limit of recklessness?
How does it feel, in regards of the "geist of the market", when minds of investors can be so easily influenced... No self consciousness, just flow and momentum. Painful to watch.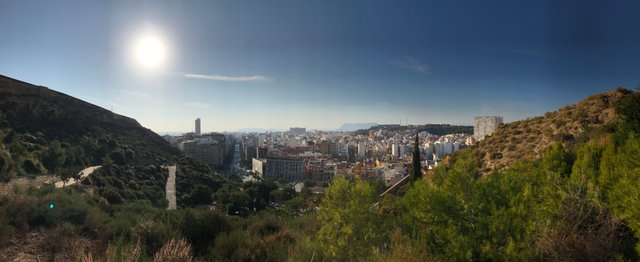 How to return back to balance?