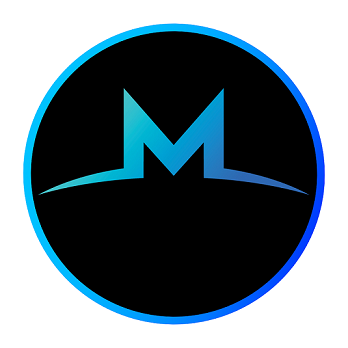 Today we have a nice little export of news and announcements from the Millennium Club team to our community. We want to first thank everyone sincerely for the amount of support given to the team during this process of constant development going on. We definitely are proud to have such an amazing community standing beside us and we hope the following advancements finds all of you well today.
Mandatory Wallet Update (IPv6 Implementation is a Success)
We have fully tested out our new wallet update and its now on our Github as a mandatory update. With this update users will be able to utilize IPv6 when setting up MILL Masternodes on our platform. This is to help create multi instances of masternodes and future proof our project with IPv6 already in place.
In order to update, you simply need to grab the new wallet here:
*PLEASE NOTE: You must update to this version, this is a very mandatory release so all current users please take a moment to follow the steps listed below to upgrade. Also please note to make sure you backup your wallet.dat file before performing any upgrade.
To complete the wallet update:
Close your wallet
replace the current .exe file with the new download
restart your wallet
This is our first major update to our wallet and we have tested it out to ensure quality to our users. If you run into any issues with upgrading our team is happy to help you out. Feel free to join us on Discord and we will guide through anything you need help on @ https://discord.gg/mGjJAAc
New Mining Pool Added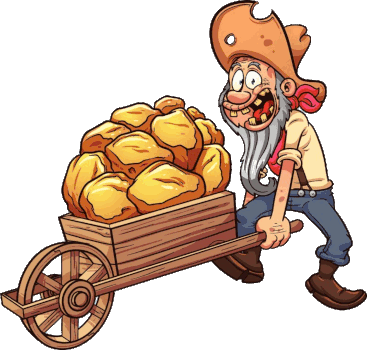 We also have another mining pool for users to check out. We are now officially listed on https://youcrazy.me ! Miners can currently lock into some MILL mining this very minute by following their pool instructions on the pools main page.
We thank youcrazy.me for setting up the pool in a very thorough, professional manner. We hope every miner has no issues getting setup but if you do, feel free to join the pools official Discord here @ https://discord.gg/XdgTCmz
Remember, this is our current reward structure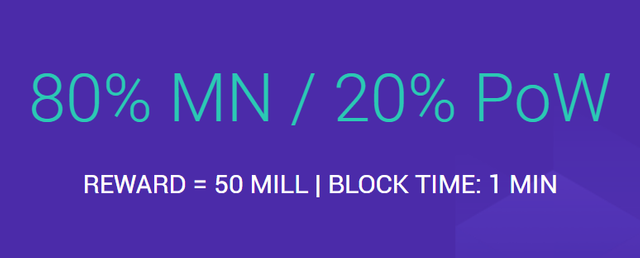 The Progress Will Continue
We hope to see everyone join our Discord and become apart of this growing community. We are so active over there lately and we really appreciate all the new comers that have join us lately. There is always room for more so we hope to meet all of you at some stage.
We are continuously working on more updates and upgrades, as they come out we will be sure to announce to this great community what has been put forth. We thank you again for the amazing support, here's to the future of Millennium Club and you for being apart of it with us.
You can find Millennium Club at the following sites:
Website: https://millenniumclub.ca/
Platform: https://p.millenniumclub.ca/
Explorer: http://explorer.millenniumclub.ca:3001/
Twitter: https://twitter.com/MillenniumClub3
Facebook: https://www.facebook.com/MillenniumClub03
Telegram: https://t.me/joinchat/AAAAAEaF2n2INwPYZq9euA
Reddit: https://www.reddit.com/user/millenniumclub
Steemit: https://steemit.com/@millenniumclub
Medium: https://medium.com/@MillenniumClub3
Bitcoin Pub: https://thebitcoin.pub/u/MillenniumClub
Be sure to follow us on Steemit @millenniumclub
~Millennium Club Team
To Mine MILL:
MinePool: https://minepool.online
YouCrazy.Me: https://youcrazy.me