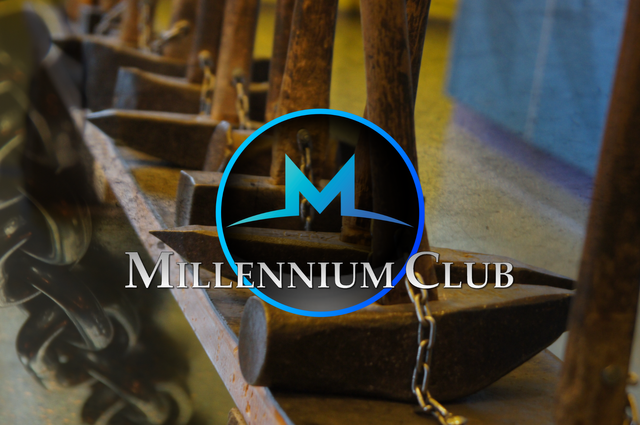 The Millennium Club Is Now Open To Miners
After rigorous testing last night and throughout the day, we are pleased to announce that our first mining pool is now active and live for miners to utilize. All payouts are working and we are officially ready let early miners get on MILL mining in a very early access way.
If you would like to get your mining on now, you can join the first pool that is live here @ https://minepool.online
Be sure to follow all pool instructions to ensure proper setup and delivery of your earnings on time. No registration is required, minepool.online does payouts in the currency you mine. Use your wallet address as the username. Payouts are made automatically every 1 hour for all balances above 0.001, or 0.0001 on Sunday.
Millennium Club (MILL) is running on the x11 algorithm with our payouts as follows: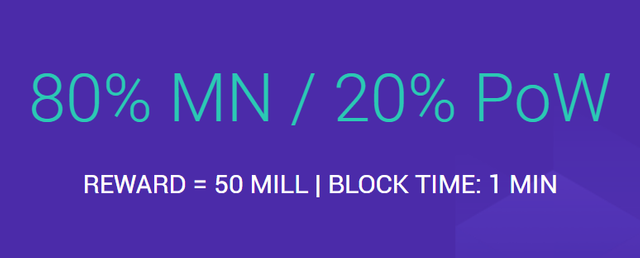 This will give miners the available amount of 10 MILL per block found. All payouts are subject to pool requirements.
Support When You Need It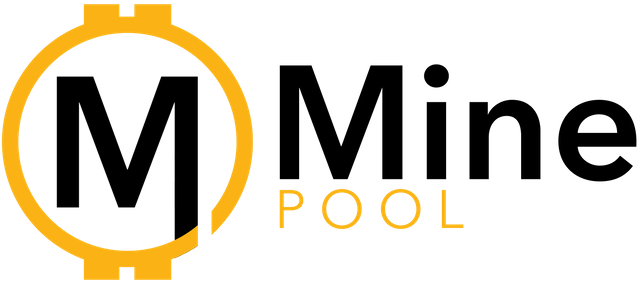 We are thankful for minepool.online for putting this together for Millennium Club in such a prompt and professional way. If you have any issues at the pool, you can join their Discord which has a great support channel on standby for everyone needing some help.
You can find minepool.online's Discord @ https://discord.gg/xQtpNkA
More On The Way
Millennium Club is working hard on implementing more features for its community members, including more pools to help spread the hashrate around for everyone. We will keep everyone posted about these coming announcements here on Steemit @millenniumclub and within our community on Discord @ https://discord.gg/mGjJAAc
We want to wish everyone happy mining and welcome new comers to the Millennium Club family.
You can find Millennium Club at the following sites:
Website: https://millenniumclub.ca/
Platform: https://p.millenniumclub.ca/
Explorer: http://explorer.millenniumclub.ca:3001/
Twitter: https://twitter.com/MillenniumClub3
Facebook: https://www.facebook.com/MillenniumClub03
Telegram: https://t.me/joinchat/AAAAAEaF2n2INwPYZq9euA
Reddit: https://www.reddit.com/user/millenniumclub
Steemit: https://steemit.com/@millenniumclub
Medium: https://medium.com/@MillenniumClub3
Bitcoin Pub: https://thebitcoin.pub/u/MillenniumClub
Be sure to follow us on Steemit @millenniumclub
~Millennium Club Team