Thinking about mining VTC - Anyone got experience? Buy the dip?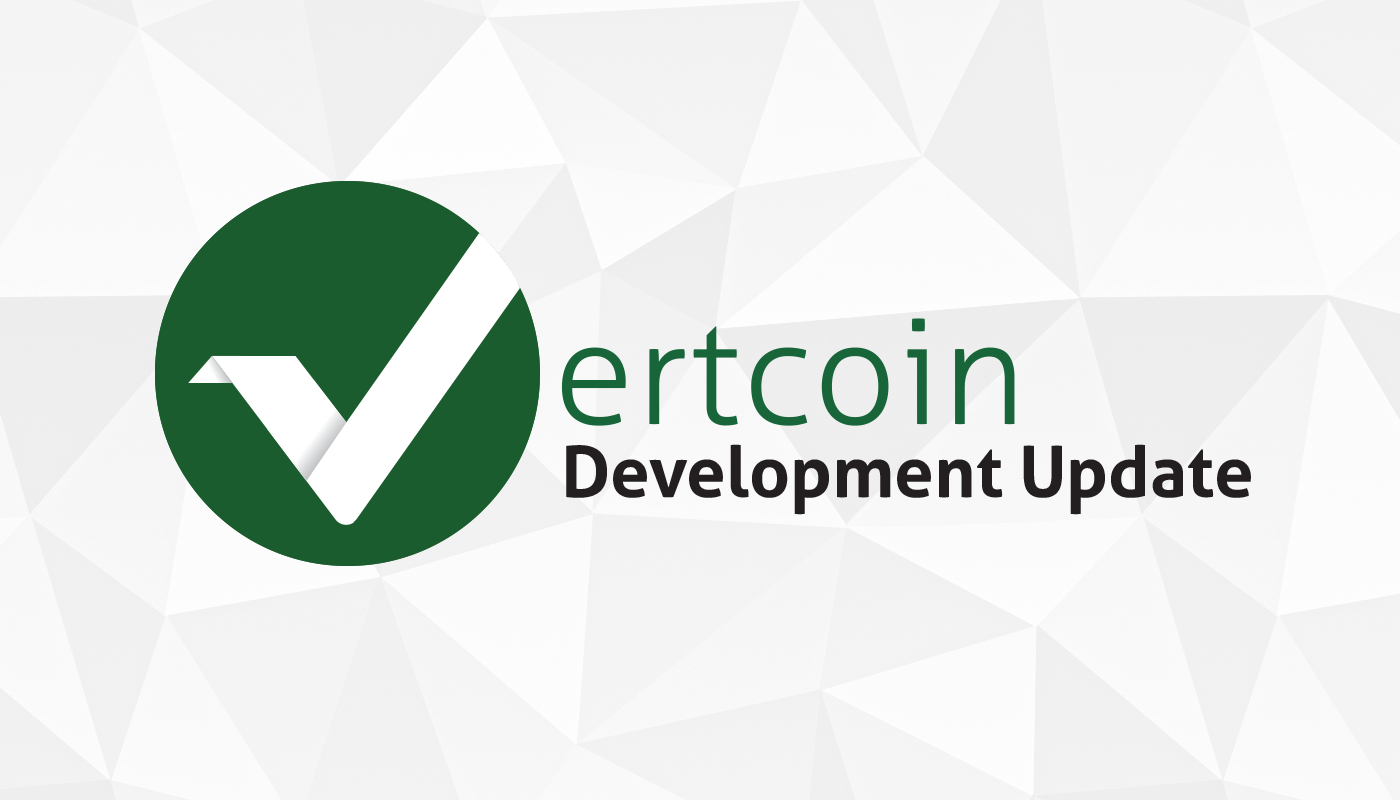 Hey everyone!
Right now, I'm mining with NiceHash, but I'm thinking of switching to VTC for the long haul.
I like the idea of mining something with a larger reward (more coins daily) versus NiceHash and getting Bitcoin. Obviously Bitcoin is the goal, but which is more like to 10x first? Bitcoin? Or Vertcoin? Or GRS?
I'm inclined to say VTC... even with the parabolic growth curve of BTC.
It has qualities that I think will continue to push its value higher. Privacy, ASIC resistance, and smaller blockchain.
Here's the site: https://vertcoin.org/

I'm also considering ZenCash.
Which Palm Beach recently says has the potential to 10-20x in 2018. As one of the most promising "privacy coins" I'd say it's worth considering acquiring, and possibly mining.
Here's the site: https://zensystem.io/
What do you think?
In ZEN about to topple DASH and XMR ?? Is VTC headed for LTC's spot?
Let me know in the comments! I got some SP that needs to be used. :)
Cheers,