A little cryptocoin called Mintcoin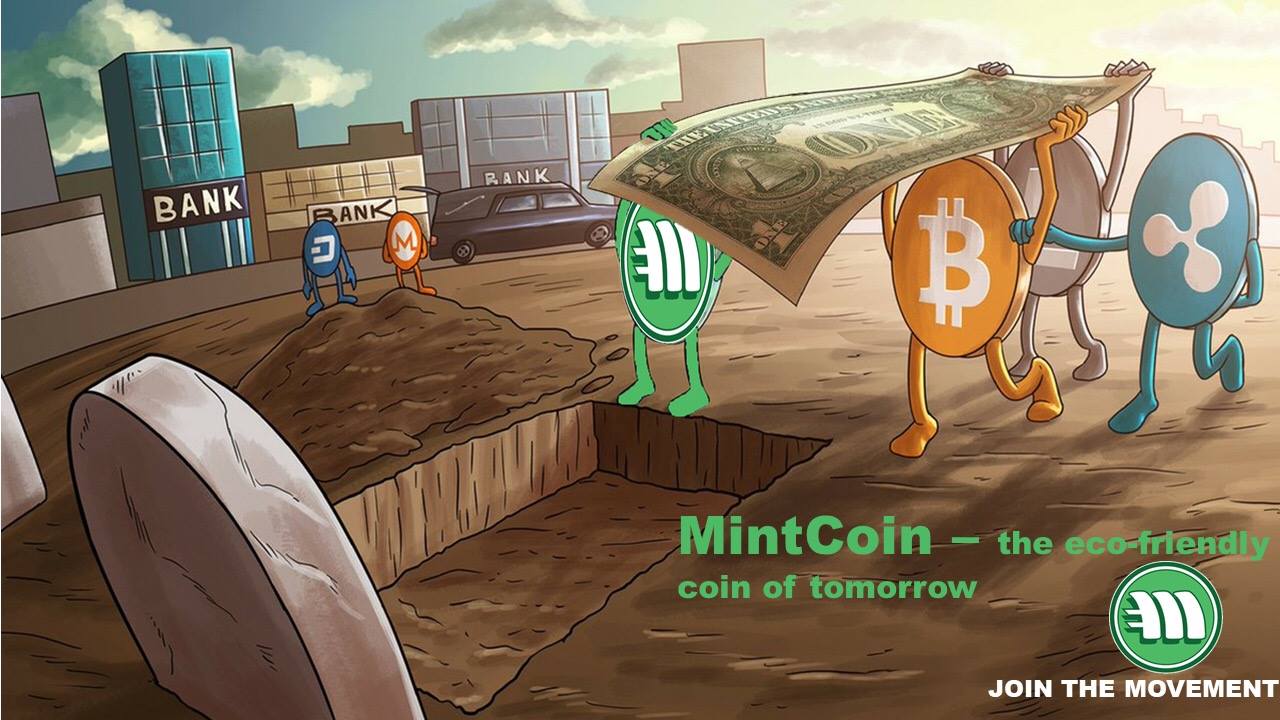 I recently invested in a cryptocoin called Mint. I bought it only because it is about eco friendly solutions for urban areas. They do things like install flower gardens and such in cities. Since I've got into them, their coin price has gone up 10 satoshi. Not a bad little investment so far.
If you are into crypto investing, you might want to give this one a try.