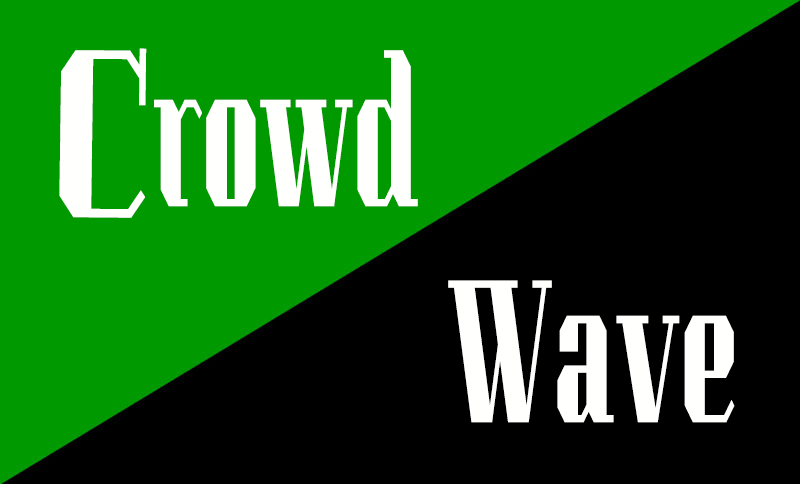 We are announcing the creation of the CrowdWave asset on the Waves DEX exchange. This is meant to be a utility token and we are working on creating an announcement for Bitcoin Talk soon. 
The purpose of this is to integrate CrowdCoin's core technology into the Waves Platform and this is what the sell of it is for. Currently we are selling this as a utility token which is expected to go live on other exchanges soon. This is an ICO for this specific integration. 
Step 1: Create a Waveswallet.io Account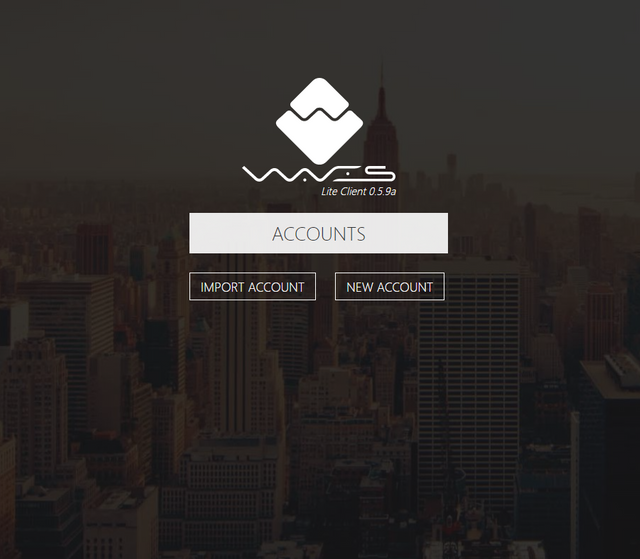 *Make sure to keep a copy of the seed terms encase you need to import or recover your account later
Step 2: Purchase Waves:
Waves can be purchased through Bittrex or a trading pair directly on the DEX (You can also deposit Ether or Bitcoin to your Waves wallet instead to use to purchase CrowdWave.
Step 3:  Invest in a pair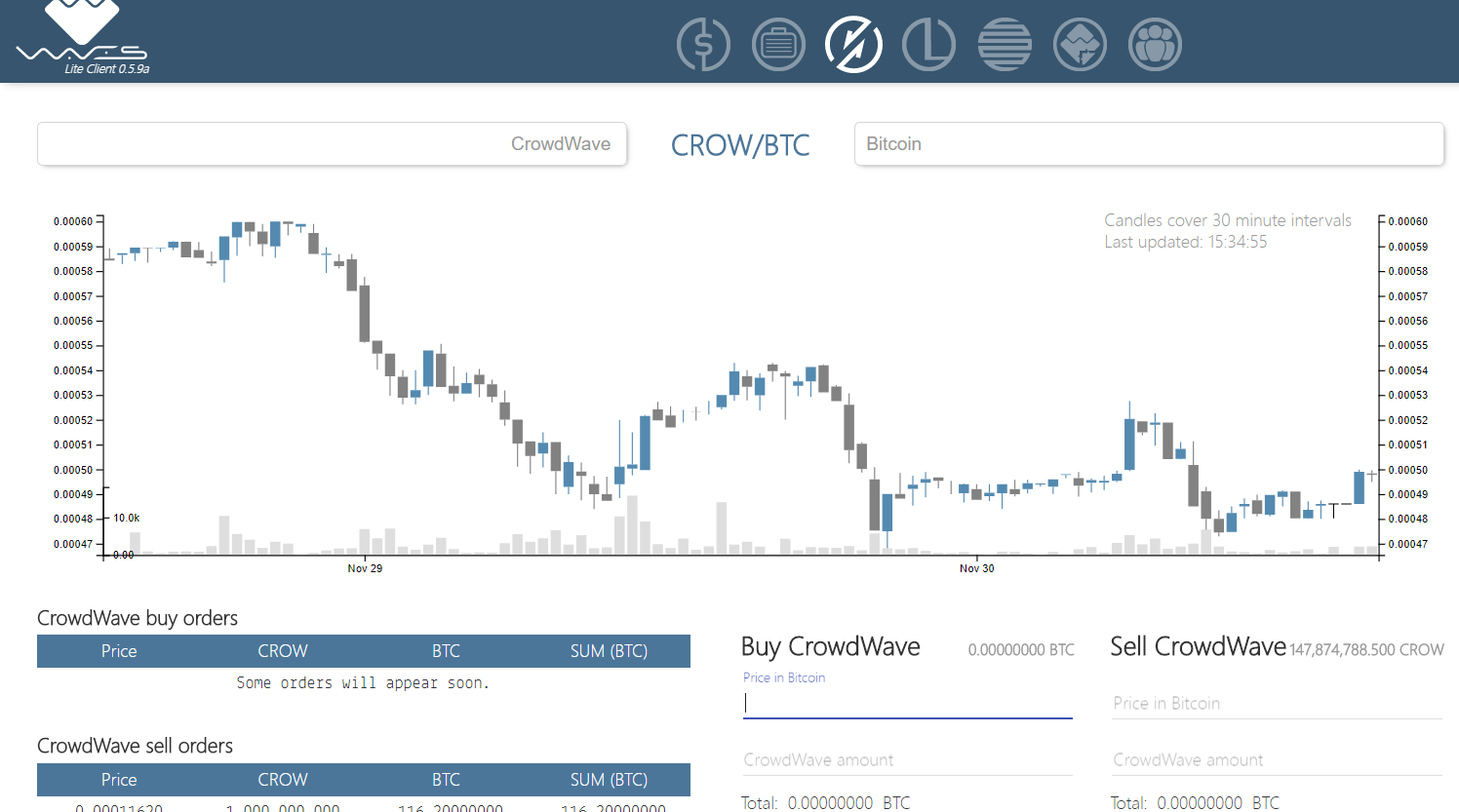 This coin is expected to be profitable in the fact that:
1) The more CrowdCoin's technology is integrated in what we are creating with the Waves documentation, the likelier its value will go up
2) The more we are integrating the technology in other platforms using the same hash protocol, the wider acceptance this will likely achieve
3) Both the technological progress we had so far, as well as acceptance by wider exchanges, will also contribute to a long lasting impact on both this currency and the cryptocurrency community. 
Please note this ICO is for what is more defined as a utility token. Also be sure to read the Whitepaper as well to better understand our core technologies and what type of hash protocols we use in products we develop.