More Institutional Money Is Entering The Cryptocurrency Market...
Rockefellers also enter the cryptocurrency market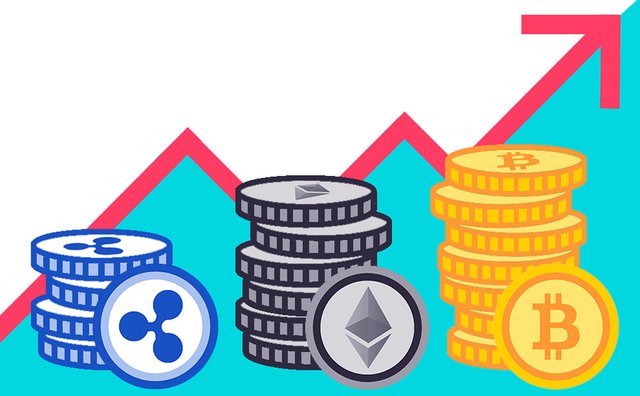 We can not say this with 100 percent certainty, but it appears that something is about to happen on the cryptocurrency market. First we read that George Soros is going to invest in crypto and now also Venrock, a venture capital company owned by the Rockefeller family. Could it be that crypto is gradually going to get a new injection so that the prices will rise again?!
The 'boom' on the crypto market last year was mainly due to the popularity of the bitcoin and the large inflow of capital from private investors. But in recent months, the cryptocurrency market has lost a lot of its value. The time seems ripe for institutional investors to take a chance now as all cryptocurrencies have fallen sharply, and are therefore 'cheap'.
Rockefeller
Venrock, a company owned by the Rockefeller family, is mainly involved in investments that have a high risk. They have been active since 1969 and have already built up a good record, such as investments in Apple and Intel in the meantime.
The company of the Rockefeller family will enter the crypto market in cooperation with 'specialist' CoinFund. This company focuses primarily on investments in crypto coins and blockchain startups. Recently they came in the news because of their support for the successful ICO of the Kik Messenger token. No less than 100 million dollars were raised to launch the project.
David Pakman, a partner of Venkrock, is already positive about the cooperation with CoinFund. Together they enter the crypto market with the intention to invest in the long term. During an interview he said that they are not interested in what, for example, the bitcoin will perform this year. It is for them to make a selection of long-term coins.
"We're really patient long term investors, we're wondering what happens over the next five to ten years"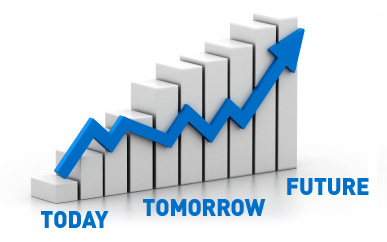 Institutional money is coming...
Over the past few weeks, people like Bill Barhydt, CEO of Abra, have openly talked about the fact that Western institutional money is finally seeping into the crypto domain. With investments from Rockefeller's Venrock and George Soros, we can see exactly that that is actually happening.
The crypto market is currently facing a difficult period. But such news shows that major financial players around the world realize that it is pointless to resist this ongoing digital revolution and are finally getting involved in the story...
Let's hit those ATH's again! Are you ready?
---
Thank you for reading.
Feel free to upvote, comment, resteem and/or follow my blog @maxdigi if you like my content. I greatly appreciate your support!
Kind regards,
MAXIDIGI