Millennials invest in crypto as a form of 'pension savings'
Crypto is still an interesting investment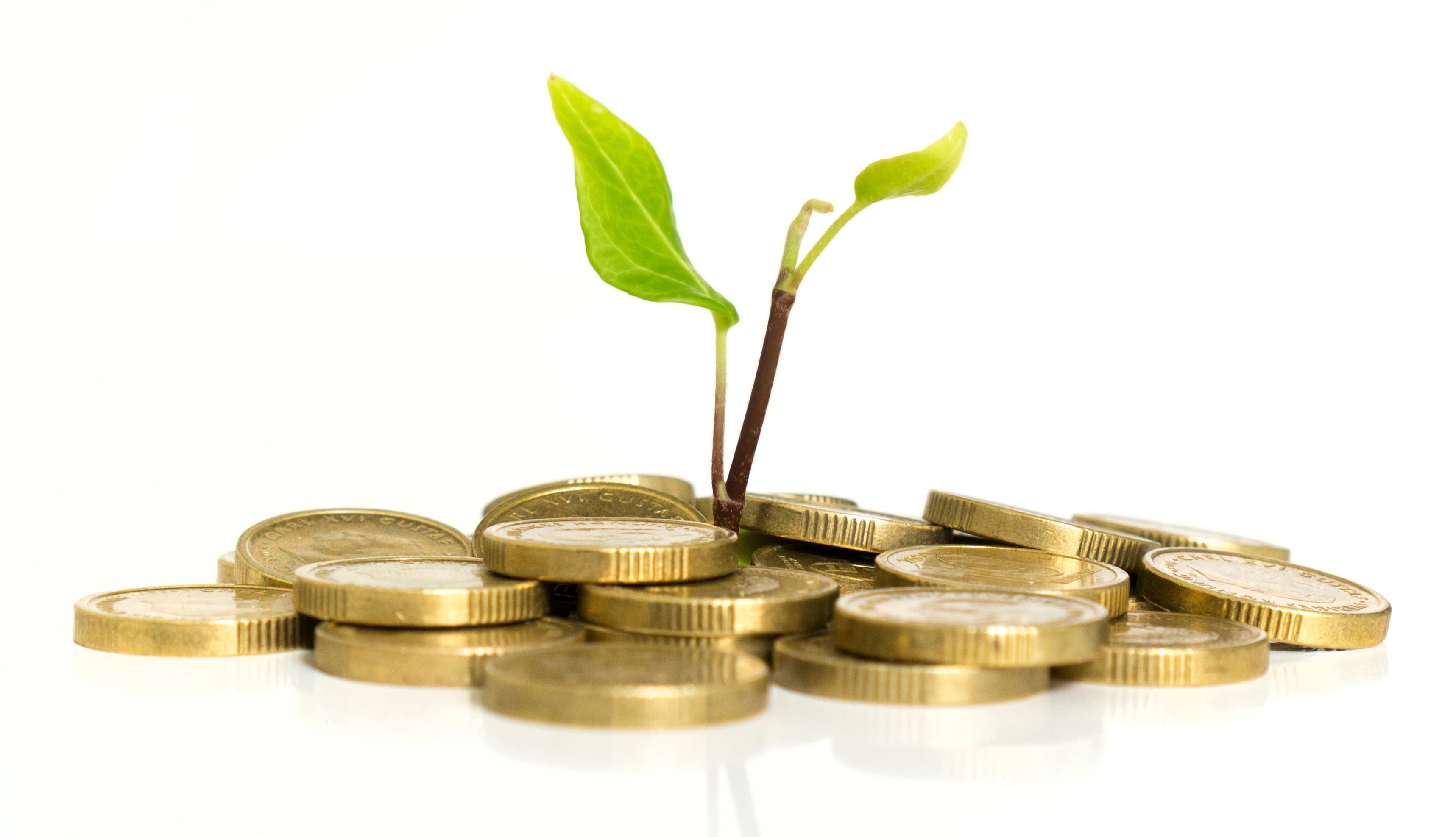 There is one large group that is more busy with crypto than the rest, namely the millennials. A group of (young) adults that has been raised with the internet, computers and other technological developments. It is also these people who are not really concerned with the traditional way of saving pension. They prefer technology over banks.
Save for your pension through a financial institution? That seems to be a thing of the past if we have to believe the millennials. Fewer and fewer young people trust the traditional banking system and prefer to manage their own money instead of letting the bank do it.
Most millennials, people born between 1980 and 2000, do not save for retirement. In February 2018, the National Institute on Retirement Security published a study showing that 95 percent of millennials do not save enough for their retirement. More than 66 percent of working millennials do not save anything for their pension.
Future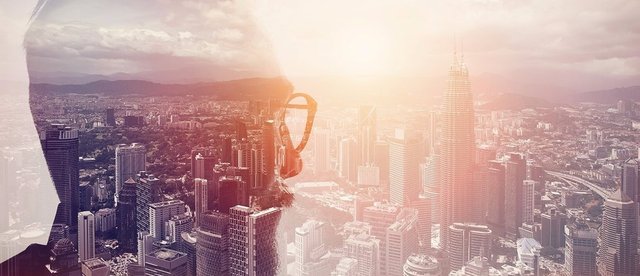 They are more attracted to technology and crypto instead of turning to financial institutions. In fact, 20 percent of university students use money from their student finance to buy bitcoin and other digital coins.
And that's because they believe in the future of blockchain and crypto coins, despite the high risks involved. Jeremy Gardner, managing partner at Ausum Ventures, thinks we are at the beginning of a major financial revolution that will change our way of doing things.
"As a millennial, I personally put much greater faith in scarce digital assets that are determined by math and auditable code, rather than a group of bankers at the Federal Reserve."
Pension saving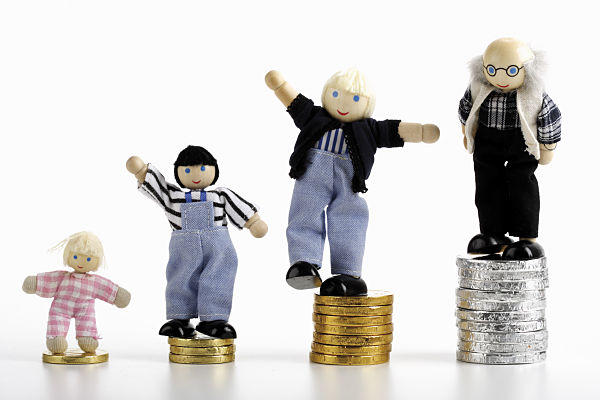 For example, there are already platforms where you can make pension savings through investments in crypto. The 'Auctus Platform' is such an initiative where you can invest money in a fund that consists of traditional assets and crypto-investments with the aid of smart contracts.
Financial experts express their concern about the addition of digital coins in pension savings funds. Their advice is that digital currencies are currently not allowed to be a big part of your 'savings plan' because the crypto market is still insufficiently stable and regulated.
---
Thank you for reading.
Feel free to upvote, comment, resteem and/or follow my blog @maxdigi if you like my content. I greatly appreciate your support!
Kind regards,
MAXIDIGI