CRYPTO RECOVERY OR HUGE BULLTRAP?! DISCUSSION
Dear crypto, please show us the moon.
Green, green, green, green, green...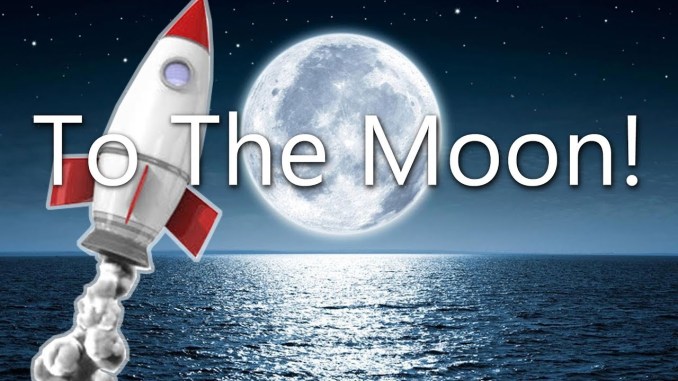 The market went crazy today and in just 1 hour a huge pump was demonstrated which pushed the price of cryptocurrencies up by more than 10%.
Bitcoin green, altcoins green... Is the crypto paradise back?
The real question that everybody is asking now:
Is this finally the end of the bear market and the beginning of a recovery from our beloved cryptocurrencies? Or is this a massive bulltrap and do we need to go lower to find the real bottom?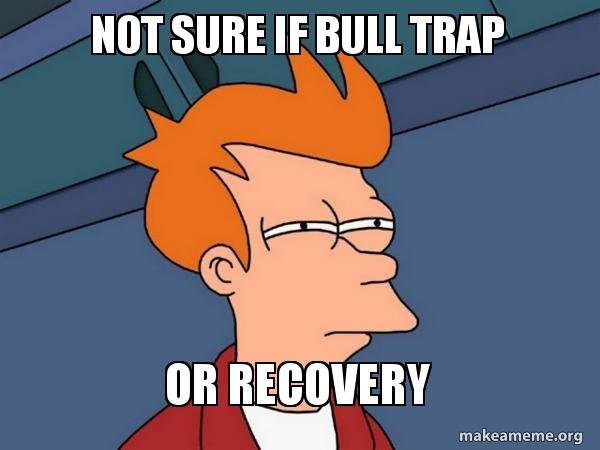 Market manipulation?
One thing is for sure: even if this is not the recovery YET. We are very close.
HODL.
Fuel your rockets, fasten your seatbelts, we are going to the moon (either now or very soon)
RECOVERY OR BULLTRAP?!
Please share your opinion.
---
Thank you for reading.
Feel free to upvote, comment, resteem and/or follow my blog @maxdigi if you like my content. I greatly appreciate your support!
Kind regards,
MAXIDIGI