Bitcoin and other Cryptocurrencies are attractive again at this level! BUY-TIME
Why I'm still Bullish on Cryptocurrency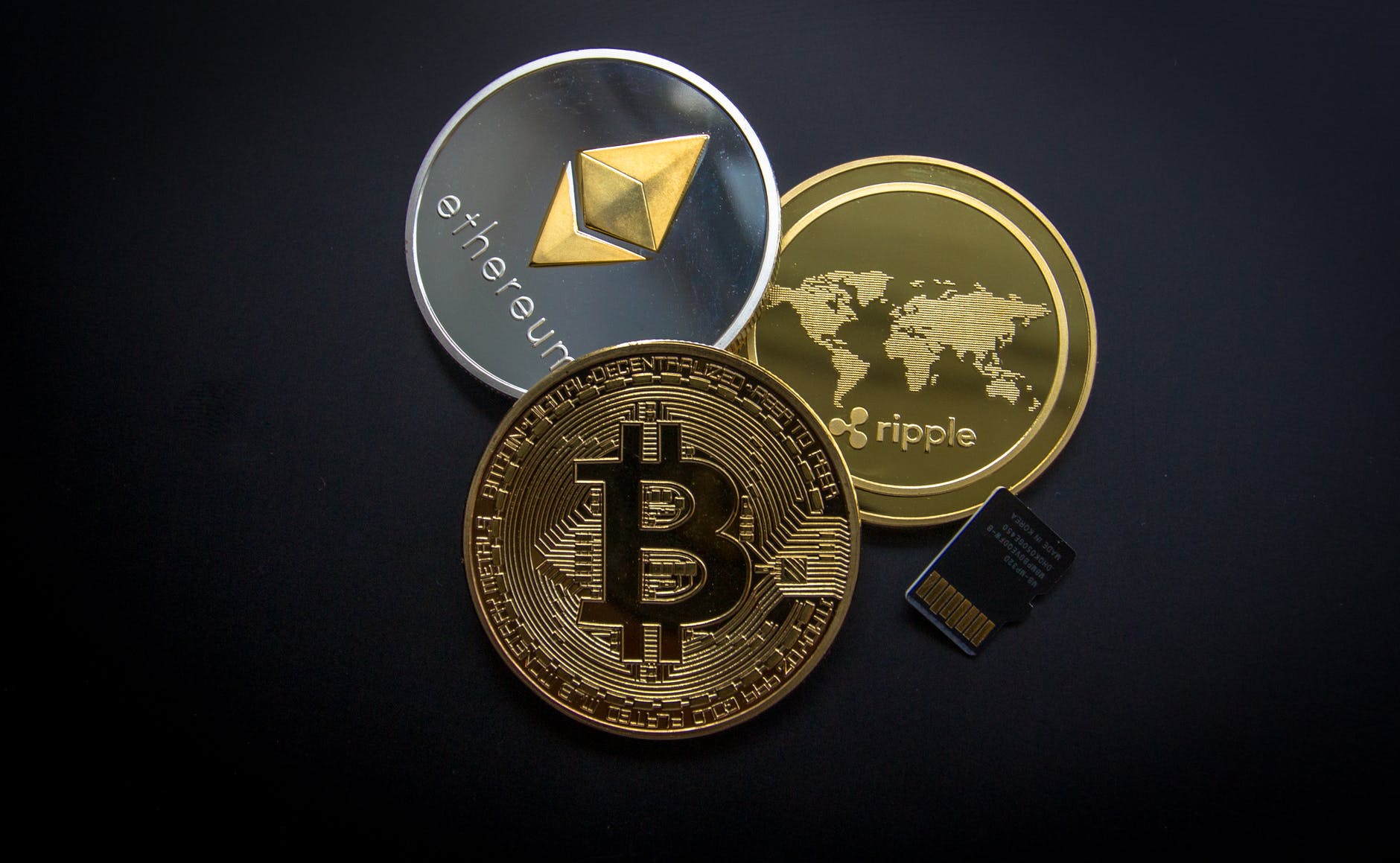 Those who invest in Bitcoin and other cryptocurrencies have not really enjoyed their investment since the beginning of this year. The hype peaked a few days long in 2018 and since then the market had turned dark red. The comparison is made with the technology bubble at the end of the 1990s and that's good news...
The following graph by Morgan Stanley clearly shows how the steep advance of Bitcoin is closely resembling the steep rise of technology stocks in the late 1990s. In both cases a brutal crash followed.
What is good about this?
What analysts quickly forget is that technology shares put new records on the tables after they found a bottom in 2002 since 2014. The bubble of Bitcoin went 15 times faster than the bubble of the Nasdaq. So why will the repair of Bitcoin go 15 times faster than the recovery of the Nasdaq?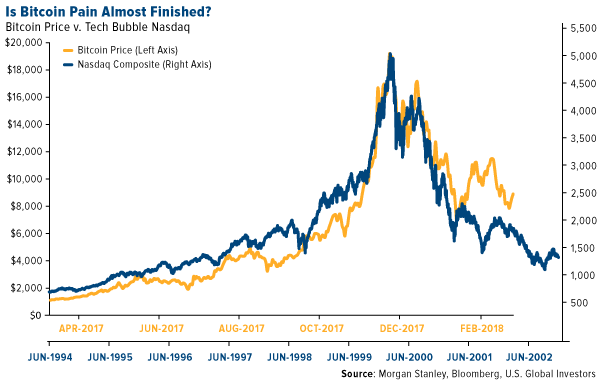 The decline of 70% is nothing new in cryptoland and such corrections always preceded a new rally. Bitcoin and other crypto coins may be about to bottom out and start a new rally.
Tom Lee of Fundstrat recently said that although there is no immediate new bull market, the worst of the decline is now largely behind us. In other words, there is again more upward potential than downward risk.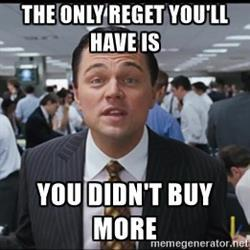 ---
Thank you for reading.
Feel free to upvote, comment, resteem and/or follow my blog @maxdigi if you like my content. I greatly appreciate your support!
Kind regards,
MAXIDIGI