Bitcoin is not gonna sleep tonight
Bitcoin has lost some steam, but let's wait a bit. After that silence we can expect even a storm.
This was really exciting day. Let's observe next steps. If bitcoin will break chains it can go in any of the ways so pay attention.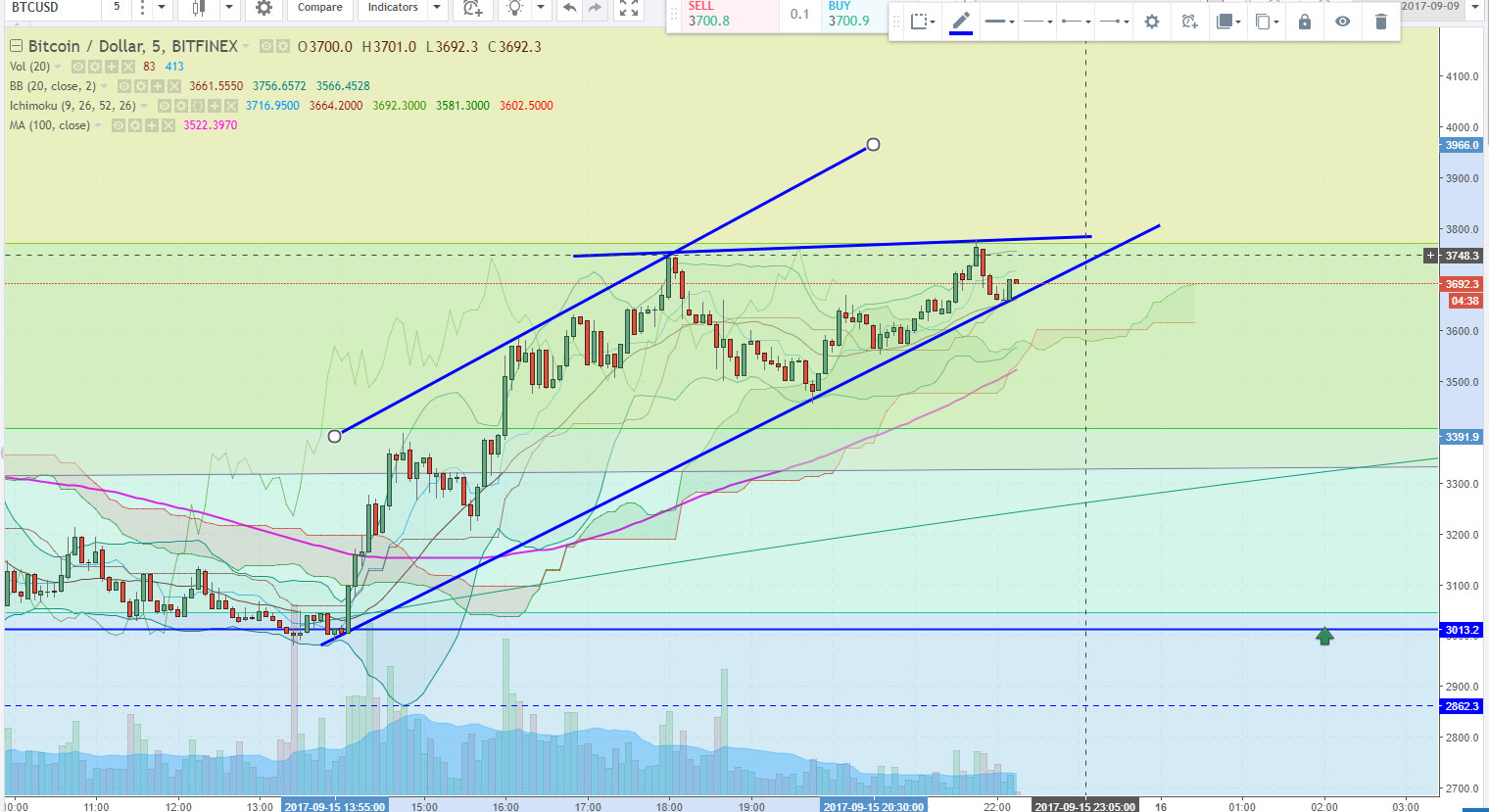 UPDATE:
bit different point of view when we look at BITTREX, but stilll something can happen soon