Hi venerable Steemians,
If you're depressed
If you've any financial problems
If you're going through the tough times
......
blah... blah..... blah
just visit this link and you will be linking your mind with unending happiness.
Honestly, I AM NOT MAKING FUN OF THE INVESTORS. Please don't take it otherwise.
When we see some self-centered people resorting to lies to make fool of the investors to prove their case in point, just think for a moment the precarious situation they will be in.
Who cares?
https://www.ccn.com/quadrigacx-sent-400000-dead-ceo-bitcoin-wallet
In the info given in the website,
".... EY stated that the exchange "inadvertently" moved $370,800 in Bitcoin to a cold wallet controlled by CEO Gerald Cotten, who passed away."
People are sceptical regarding the authenticity of the above word within the quotes.
The word "inadvertently" means without intention; accidentally.
How is it that the exchange "inadvertently" didn't move such a huge amount to someone else's hot wallet, but instead how come can it "inadvertently" move exactly to the cold wallet controlled by Gerald Cotten?
Who on the earth did send it to his cold wallet?
What was the necessity?
Who can answer these questions?
Only the Almighty knows.
Yes. Exactly. This is the big question mark in everyone's minds!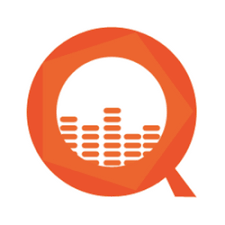 Posted using Partiko Android