EOS voting statistics, 15% reached the mainnet can be launched
Last week the EOS Main net launchers and block producer candidates voted a go on the launch of the network. So now to activate the network, 15% of the EOS tokens need to be voted on a block producer candidate. The past two days I looked at the voting statistics untill we reached the 15% threshold.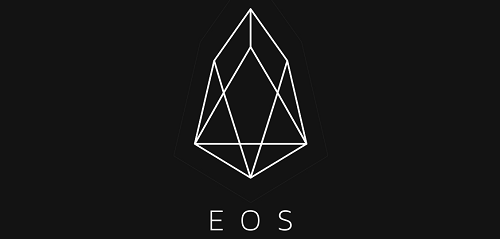 Date
Time
Voting %
Difference
13 june
08:30
6.45%
13 june
20:30
8.89%
2.44%
14 june
08:30
9.84%
0.95%
14 june
20:30
10.14%
7.10%
As the above table shows, the voting increased very fast the last 12 hours. If we look at the difference between yesterday morning and today, the voting has increased by more than 10% (36 hours) and the last 12 hours the voting increased with 7%. The last hours the voting jumped from 10% to 11% and finally over 15%. Now the voting is completed the mainnet will need be declared active and that will be it. Read more about the activation here: https://medium.com/@eosnewyork/eos-mainnet-launch-the-order-of-events-ed89a816beb8.