NLP & AI in Cryptocurrency.
Today I'm going to introduce you to a few cryptocurrencies arming themselves with Natural Language Processing (NLP). Before I do that let's start at the beginning…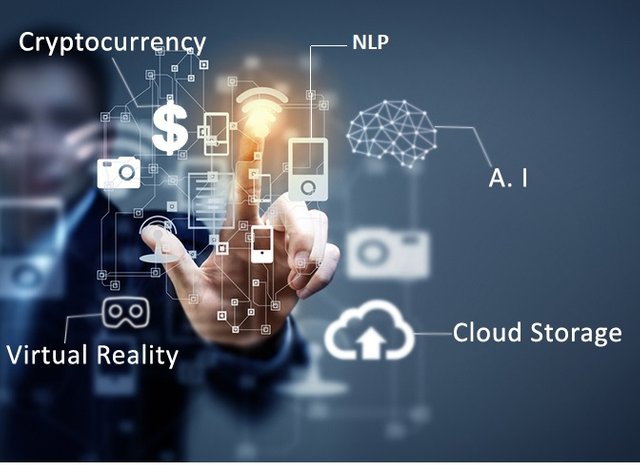 What is NLP-(Natural Language Processing)?
NLP is a crucial part of artificial intelligence. It's getting computer systems to recognize, understand and respond intelligently to human languages to be able to communicate with people.
Applications of natural language processing are spreading today wide and fast. They range from simple tasks like spell checking and keyword search to very complex tasks, that require a really high level of human language understanding, like machine translation, dialog systems, question answering, stock trading and so on. Today many applications can already communicate with the user and help him to solve different tasks: like talking to Siri or booking a restaurant. These extremely compelling things were made possible thanks to NLP technologies. Most of us are dealing with NLP applications every day and it is becoming an integral part of modern life.
This sheer speed of NLP adoption creates an erroneous impression that the natural language processing is an easy and solved task, but it's not. NLP is a very special kind of artificial intelligence because language is a distinctive property of human being. Humans use and understand natural language mostly intuitively. We think in terms of the language, we use words and sentences to express our thoughts, we are lying and assuming with words. Understanding human language is far more than simply knowing the meaning of every word in a language. One of the main factors that make NLP difficult for machines is ambiguity.
The importance of sentiment in financial markets:
With the continuing rise of passive and quantitative trading, news and social media are driving the investment and risk management process more  than ever. Indeed, investing in the financial markets nowadays without paying attention to sentiment can significantly affect one portfolio's performance.
This is even more true in the crypto market, which is still of modest size ($300bn) and where most of the money still comes from individual investors. A recent study has just demonstrated once again how Bitcoin price is linked to public sentiment on social media and how, 'by following the [silent majority] comments, you get a much more accurate prediction of Bitcoin's price over time.'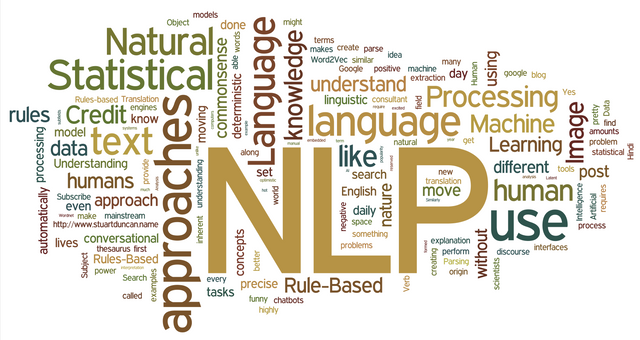 What has Cryptocurrency and NLP got in common? 
Cryptocurrency and NLP have quite a few similarities. NLP teaches us that the world around us is made primarily of perceptions: That what we perceive as valuable IS valuable. What we believe to be damaging WILL be damaging. A kind of self-prophesying universe. If you watch the movie Tomorrowland, you will have the idea completely. 
With Cryptocurrencies, there are a number of parallels. Virtual currency has no asset behind it. No Gold, no Silver, no bananas. Wow, that's weird, you may exult. But there again, our modern era of monetary system also now has no Gold, Silver or bananas behind it anymore….
CoiningAI's
Strives to give their users an investment platform that helps them at every step of the trading process. It uses proprietary AI including machine learning, NLP and neural networks to score and contextualize social media and news sentiment about coins and combines this data with coin price changes, historical indicators, and much more. This technology helps its users build a well-balanced portfolio and tells them the best times to buy and sell. CoiningAI also helps automate coin selection, trading portfolios and provide bot developers a place to create ever more successful trading bots that their community can use.
The Coining.AI ecosystem is powered by its own utility token called XAI. It will be used for all interactions within the Coining.AI Platform. They provide services such as
COININGKIT
A set of tools that allow users to see a variety of coin rankings and best buys.
COININGFEED
Latest crypto news and social posts curated by Artificial Intelligence at your fingertips. Additionally, follow Coins to get AI Curated Research from around the Social Web.
COININGSIGNALS
Tells its users when to buy and sell based on Artificial Intelligence and technical market indicators.
COININGPORTFOLIO
Automatically builds a coin portfolio to your risk tolerances and preferences.
COININGBOT
Customized AI Driven Bots help you maximize gains for your portfolio.
COININGMARKETPLACE
Trading bot marketplace that rewards our community for building high performing bots, gives their users more options at competitive prices.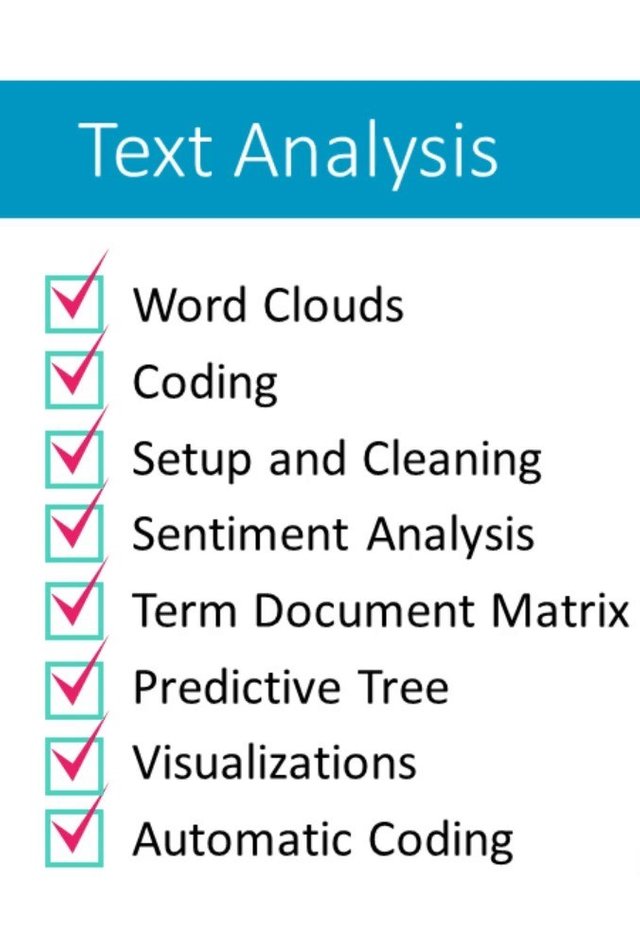 Share your thoughts on the subject in the comments section below.
Thanks
By yours,