Blockchain Smartphones? What I know so far...
So there will be 2 companies releasing Blockchain Smartphones soon.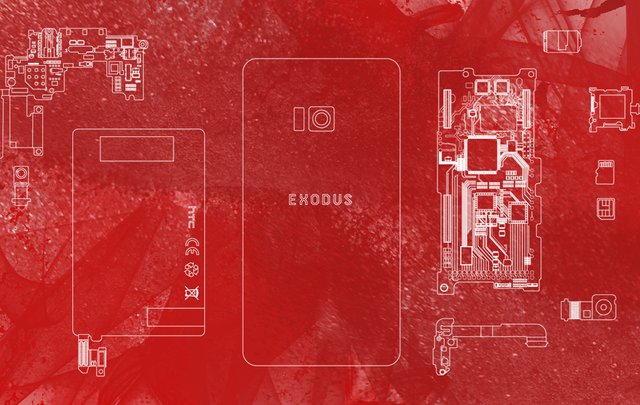 The first company is HTC, and they will be releasing a smartphone that is blockchain enabled that basically lets you store crypto offline and it also will be like a compute node on a blockchain.
This should technically increase the number of nodes on Bitcoin, and Ethereum 2 to 3 times if they pull it off.
The phones are supposed to work with multiple protocols so that should technically speaking allow interoperability.
HTC Exodus blockchain Smartphone, will also play cryptokitties, so Dapp games, and apps should work on the device.
The other company is called Sirin Labs they have a $1K smartphone and an $800 AIO PC coming out that will have blockchain support. It is said to be releasing in September 2018.
HTC's phone should be available in this quarter, there have been a ton of reservations on the device already so thats a good sign.
The HTC Exodus Smartphone is said to cost $1K, the Sirin Labs Finney is said to come with build in cold storage wallet for Bitcoin, Ethereum, and others, it is supposed to run on an open source feeless blockchain from what I understand.
Sirin raised over $100 Million dollars in an ICO for the Finney phone, and PC. They will run Sirin OS.
It is no surprise that Blockchain Smartphones are coming out due to the current user experience with Current Setups on PC and MAC.
If this goes over well it could make crypto, blockchains, etc Mainstream, and more user friendly soon.
SIRIN FINNEY SPECS as of now are...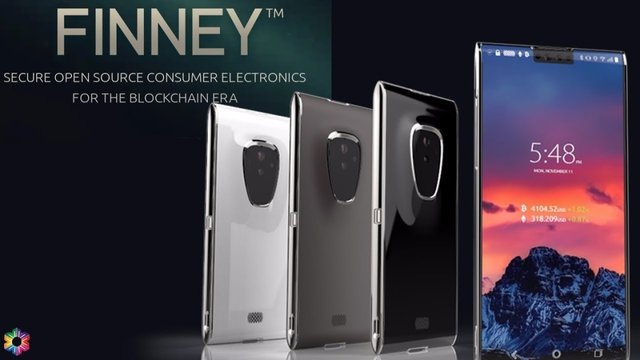 Qualcomm SnapDragon 845 cpu
6" Display
128GB of Storage space, with SD upgradeability to an additional possible 2TB.
HTC has not released specs on their device that I can find right now, that are legit.
HTC did announce however that its phone will have native encryption key recovery, so thats a plus.
What do you think about this, Interested, Not Interested? Why? Thanks you for reading if you enjoy this post UPVOTE, it not have a nice day anyway.