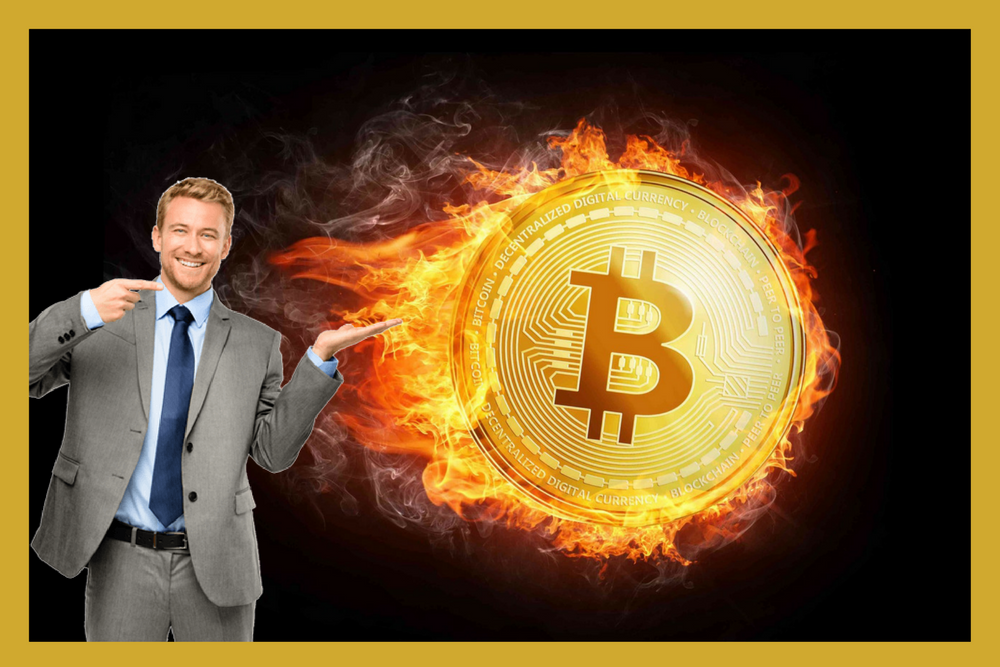 Bitcoin, as we all know, is a digitalized ecosystem for money that store and transmit values with units of currency to participants. It is composed of a computer network with a central connection, transaction ledger, rules to participate in the bitcoin transactions and the proof of work algorithm. The next bitcoin is expected to be highly technological than the previous.
What is exactly expected in the next bitcoin? It will contain the best next-generation technology and architecture. Programmers and developers will be able to come out with the best system or program that will make the next bitcoin exceptionable. They will also be exponentially disruptive in terms of their usage. As the economic state of the world is changing, the system will also be more innovative than the present bitcoin.
We also expect it to retain some of its original codes and features. Bitcoin is made up of some concepts such as Hash cash which should remain original. These are the features that are the main core of the bitcoin system. Future bitcoin is expected to have a network of the effect of adoption which will make it have more customers than it presently has some future bitcoins like the Ethereum are expected. It is a smart protocol which is code based and contains an operating system. It is developed for miners and is used to build applications using programming languages. It could be the best future bitcoin because it does not only have the present concept of the bitcoin but also contains the concept of development and programming. It has a powerful technology which will attract crypto specialists, speculators and even most of the investors.
There will also be other bitcoins such as Ripple, xCurrent and many more. They will curb the problem of payments since they contain the best programs and will be perfect. Bitcoin is the most used tech used that not even the World Bank will stop this technology.