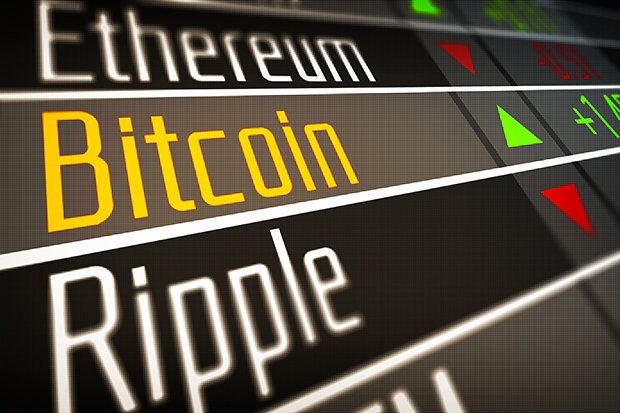 Trading on Bittrex - the mega popular and widespread crypto trading platform, can be a very profitable engagement. It has a user-friendly interface and it is reliable. However, if you are a beginner, certain things might seem somewhat complicated.
Here are some guidelines on how to trade on Bittrex for beginners:
1. Creating your account:
First of all, you must convert your money to Bitcoins. In order to do so, you must create your own account on a website called Coinbase. The process is simple and quick. You will provide some details and your account will be ready in a few minutes. After depositing a certain amount of money to Coinbase, you will be able to buy (or sell) Bitcoins.
2. Send money to Bittrex:
After registering with Bittrex, find your bitcoin address and send your previously deposited funds from Coinbase to the Bittrex-associated address mentioned earlier.
3. Start trading:
After you receive Bitcoins to your Bittrex account (the process is very short, you can have your money ready in seconds), you are free to invest. The amounts you can invest vary significantly, depending on your business preferences and abilities. However, I recommend investing up to 200 USO, as you area beginner. You can literally play with this amount and try different options. Once you get familiar with the process, you can invest more.
4. When to buy? When to sell?
Once you understand that this platform works similarly to the regular stock exchange, you will be able to follow the volume rates. You will quickly learn to buy when the rates are in minus and sell when they are in plus. If you don't have time to follow the rates yourself, you can use a very useful and convenient method, the auto buy and sell option. Set the rate, set the less/greater than or equal to rule and Bittrex will do the trading for you.