FLO Community Update December 2017
It's been a very exciting year for FLO and we wanted to start by thanking everyone in the community for their support over the years. It's hard to imagine FLO has been around for over 4 years. The last few months have been especially productive and we are looking forward to a breakout year in 2018. The most exciting part is the growth of our community. We have nearly 1,000 members in our telegram chat, and our twitter has almost 10,000 followers! In addition, we have added several new members to our core team this past year, and we expect to accomplish much more in 2018 with the added help.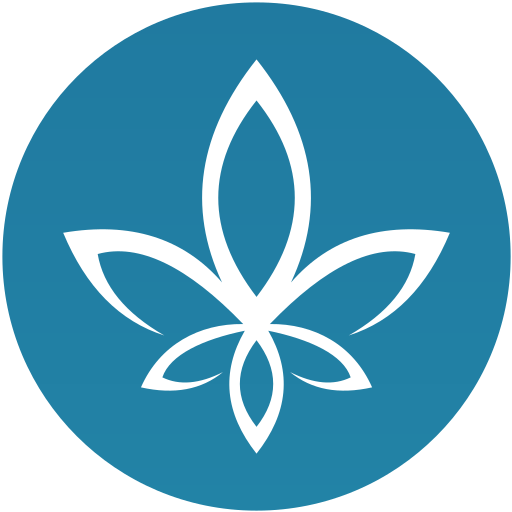 Over the past few months we have been working on an update to Florincoin's brand. There was much talk of a total rebrand, but in the end we decided it wasn't necessary and the negatives outweigh the positives of a completely new brand. The outcome of our efforts is a new logo and new website as well as a new shortened name. Moving forward we will refer to the project as "FLO" or "FLO blockchain".
"What makes FLO different is adherence to the core blockchain principles within blockchain applications: open-source, decentralized, peer-to-peer, with immutable records and transparency. We apply these principles to what we create and we invite others to build alongside us. FLO makes building blockchain applications as easy as building a website."
- FLO core team
Alexandria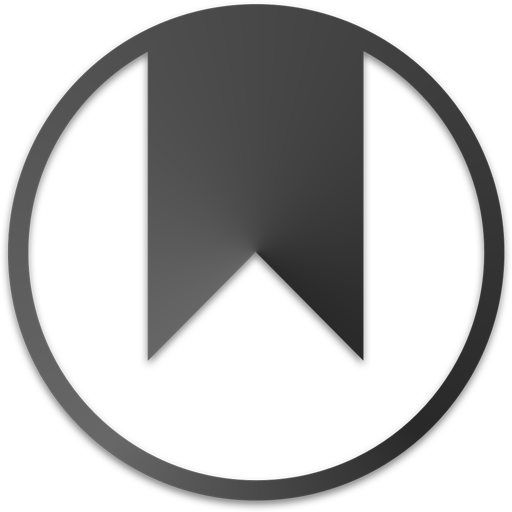 Our decentralized content platform, alexandria.io, launched in beta mode over the summer. Alexandria is committed to providing a truly decentralized content platform that leverages p2p data storage allowing content providers the freedom to create and own their work without interference or censorship. FLO creates the opportunity for fast and efficient micropayments for providers who are looking to be rewarded fairly for their work. Alexandria allows content creators and curators to decide whether they want to share their work for free or to collect a fee for their contributions.
From the alexandria.io website:
People used the internet before HTTP and the web browser, but they were restricted to walled gardens like AOL, Prodigy, and CompuServe. With the advent of HTTP and the web browser, anyone could publish using an open standard. This destroyed the walled gardens and opened up the World Wide Web that we know and love today.
What http & the browser did for sharing information, Alexandria is doing for publishing, distribution and sales of digital content. Think of it like Spotify or youtube, but without servers, ads or censorship.
Alexandria allows any application to capitalize on a protocol that both monetizes and distributes media across a variety of applications. It means content creators can sell the same artifact in countless different methods and fans won't be limited to available content within their favorite service.
We're proud of the Alexandria team's hard work and dedication. We invite you to speak directly with the team and ask questions or offer feedback through their rocket chat at:
https://chat.alexandria.io/home
The Alexandria team has also been hard at work on a new platform update. Visit their chat or follow them on twitter to keep on top of the latest developments.
Flotorizer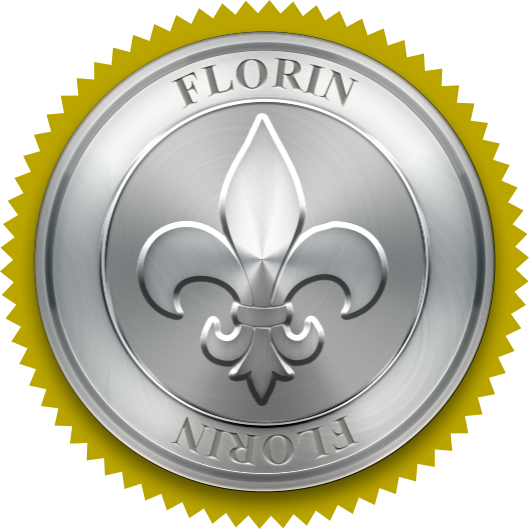 The second application launched on the FLO blockchain in 2017 was http://www.flotorizer.net. Flotorizer aims to provide notary services for those who would like a permanent time-stamped record of a document. Due to the immutable nature of the blockchain record, once your content has been flotorized, you can be sure that the time stamp will never be tampered with or the contents deleted. Flotorizer is looking to launch a new website and begin steps to have its service recognized on par with notary services. You can also follow flotorizer.net on twitter.
We've all had the displeasure of needing to travel to a notary and pay high fees just to get a validated stamp for an important document. Or in the case of original content, needing to process a copyright or intellectual property application to secure our content against forgery, theft or other misrepresentation. Flotorizer.net provides a fast, secure and free service allowing you to rest easy knowing your work is secure and acknowledged as yours and yours only! As of right now, Flotorizer is a proof-of-concept app but we are working to make it the gold standard for notarization and copyright protection in the near future.
FLO core team
A few weeks ago members of the core team met and went over our short and long term goals along with a plan to carry us through the end of 2018. We decided not to release an official roadmap. With an all volunteer team, it's very difficult to set firm dates. In place of a roadmap we will be creating a wiki which will provide up-to-date information about every aspect of the FLO blockchain project. We did create a list of priorities for our software development team heading into 2018. Here is what we hope to accomplish:
Segwit integration
Atomic swaps
Developer SDKs(Python, Golang, Java and JavaScript)
P2P chat application
FLO hackathon
Chrome Browser plug-in(like metamask)
Web wallet
Electrum wallet integration
Some of our longer term goals beyond 2018:
Colorcoin protocol — To allow for network token creation
flod — a golang implementation of the FLO blockchain software
Flobuntu — an ubuntu operating system directly integrated with the FLO blockchain and all of its applications as well as other open source blockchain programs and services. Essentially a blockchain friendly operating system
The FLO core team also decided to make marketing and public relations an equally important priority for the project. Software development is a critical component of FLO's future growth and will remain an ongoing priority, but without efforts to grow the community of users and developers, the project will never reach everyone that could benefit from it. We have had several new volunteers offer to help us create a sound marketing strategy and begin to build updated and effective marketing collateral. Our marketing initiative begins with making FLO more approachable to everybody.
One of the many infographics designed for FLOHighlighting our community building efforts is the new community forum. You can find the new forum at our website flo.cash. We are continuing to grow our existing social media and communications channels while adding more support to our reddit and Facebook communities. We will also be populating our new community forum with the launch of our website on Friday, December 22nd. The website will be the center of the FLO project.
The new website will include: a new blog, FAQ, sections to promote FLO built applications, wallet downloads and tutorials, user guides for FLO applications, mining tutorials, links to relevant information about the FLO project including the wiki, and our new community forum.
The FLO community is looking forward to a productive and innovative 2018. Please help us kick off the next phase of FLO's evolution by visiting our new website flo.cash starting at 6pm EDT on 12/21/2017. You can join us on telegram or twitter for a live countdown to celebrate the launch with the FLO community. As always we welcome your feedback and look forward to your comments about the new website.
On behalf of the FLO core team we would like to thank all of our supporters for their dedication to the FLO blockchain project. Without your support and feedback we would never have come this far nor would we be so bold as to plan the ambitious updates we have scheduled for 2018. We look forward to working together as we continue to grow the FLO blockchain community.
Remember, always, #GoWithTheFLO !
If you would like to support the FLO project financially, please donate FLO to the following address: FRM4X27Df7KRERiMDhVsZuqoZcGWZ2HZGq
All proceeds go towards funding the initiatives mentioned in this post.