LocalCoinSwap Whitepaper Officially Released!
Hello and welcome!
We're about to launch two exciting new concepts: LocalCoinSwap the platform, and Cryptoshare the ICO.
These concepts involve both a cryptocurrency exchange and also an ICO.
That's not the exciting part. In fact that's the boring part!
You've seen a million ICO's before, and a lot of cryptocurrency exchanges. But this is different from any other ICO. And this is different from any other exchange.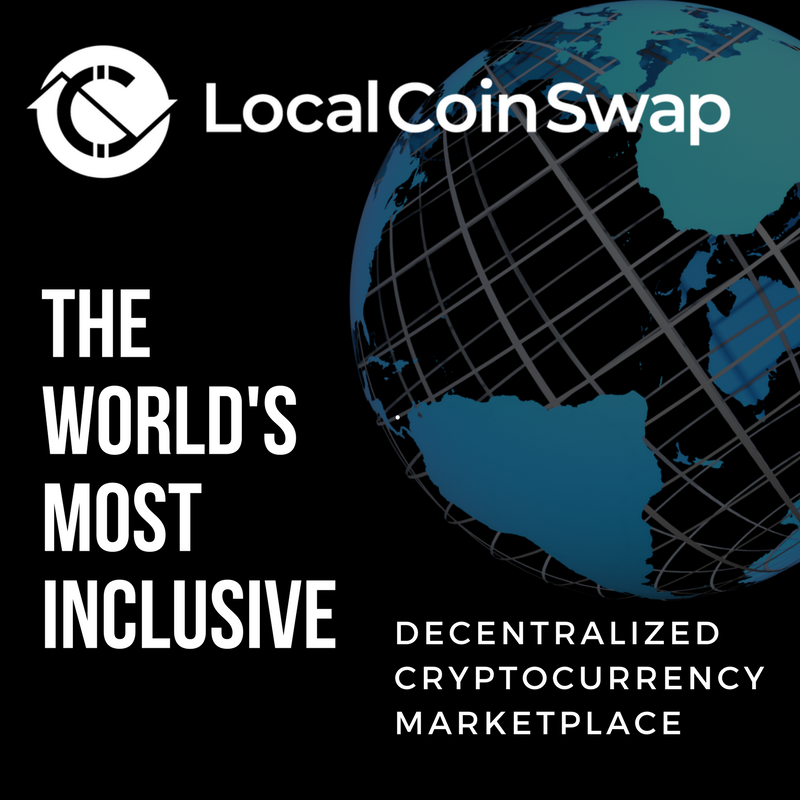 But before I explain how, let me explain why.
We're building LocalCoinSwap, because there isn't any exchange right now that serves our needs.
We're a team of experienced traders in both traditional and peer-to-peer marketplaces. We've encountered the same frustrations time and time again.
Unreasonable verification requirements
How many times have you had to hold up your driving licence to a webcam? How many times have you sent those photos to an overseas company in a country with no legal protections if your identity gets stolen?
Sudden restrictions or delays when you try to withdraw
How many times have you been scared your money might be gone after 10 hours with nothing showing on the Blockchain? How many people have had their accounts randomly blocked from withdrawing?
No ability to trade directly from your local currency to cryptocurrency
Yea sure if you want to trade Bitcoin you can go to LocalBitcoins.com, but what if you want to directly trade New Zealand dollar for Cardano? Canadian dollar for IOTA? Moroccan dirham for Ripple?
Massive monopolies
Seriously, go to Coinmarketcap.com and do the maths. Some of these guys are making billions off your trades. And where does the money go? Into the hands of a couple of people who are already filthy rich.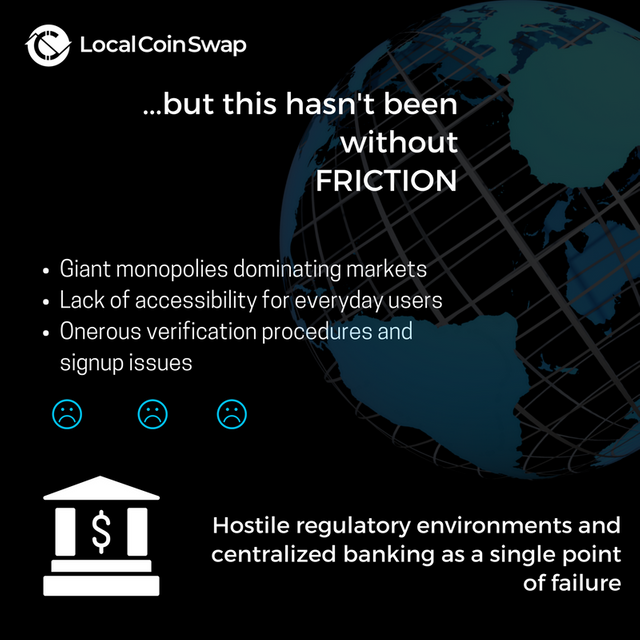 Rather than just complain, we've decided to change things. And we are doing that in two ways.
First, we are building a peer-to-peer exchange which supports every cryptocurrency and every conceivable payment method.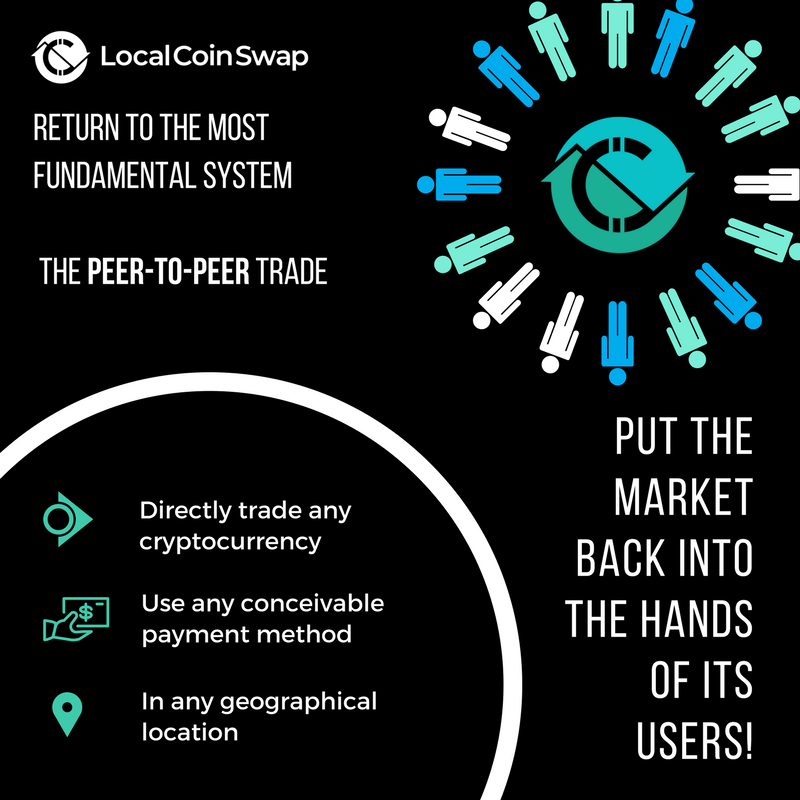 Secondly, we are decentralizing the most important part of the exchange: the profits!
Every single cent of profit our exchange makes in every currency is paid directly into the hands of the holders of LocalCoinSwap cryptoshares in the form of dividends. And those shares can be traded just like regular shares.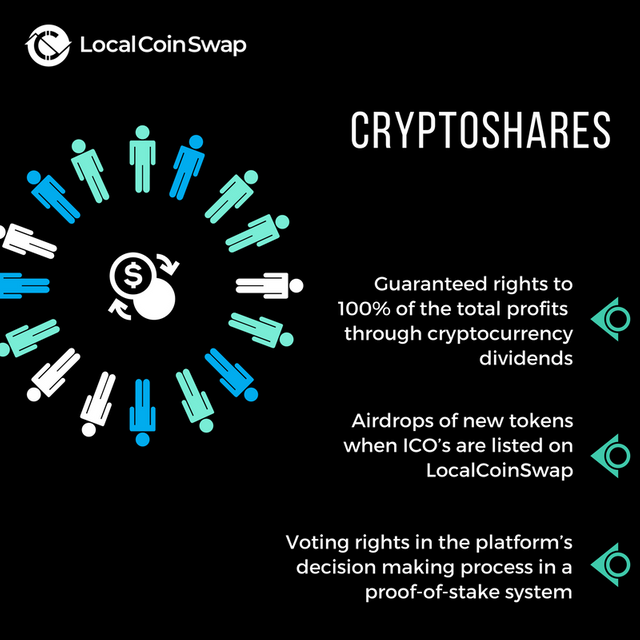 But the profits aren't the only thing we've decentralized. We've also decentralized the internal decision making and business direction of the company with a proof-of-stake voting system. So if you hold more cryptoshares, then you get more of a vote in what the company does. You get to decide how the revenue is spent, what currencies are added, how the site should be translated, new features, changes to old ones, and even decide on new business ventures.
We just released our whitepaper and you can find it here: https://www.localcoinswap.com
Thanks for reading,
The LocalCoinSwap team.
https://t.me/localcoinswap