My TOP Cryptocurrency to invest in December 2017! What is yours?
December 2017 month of my predictions.
(Let's tell a fortunee and after a month of mating or proof, I only remind everyone to myself)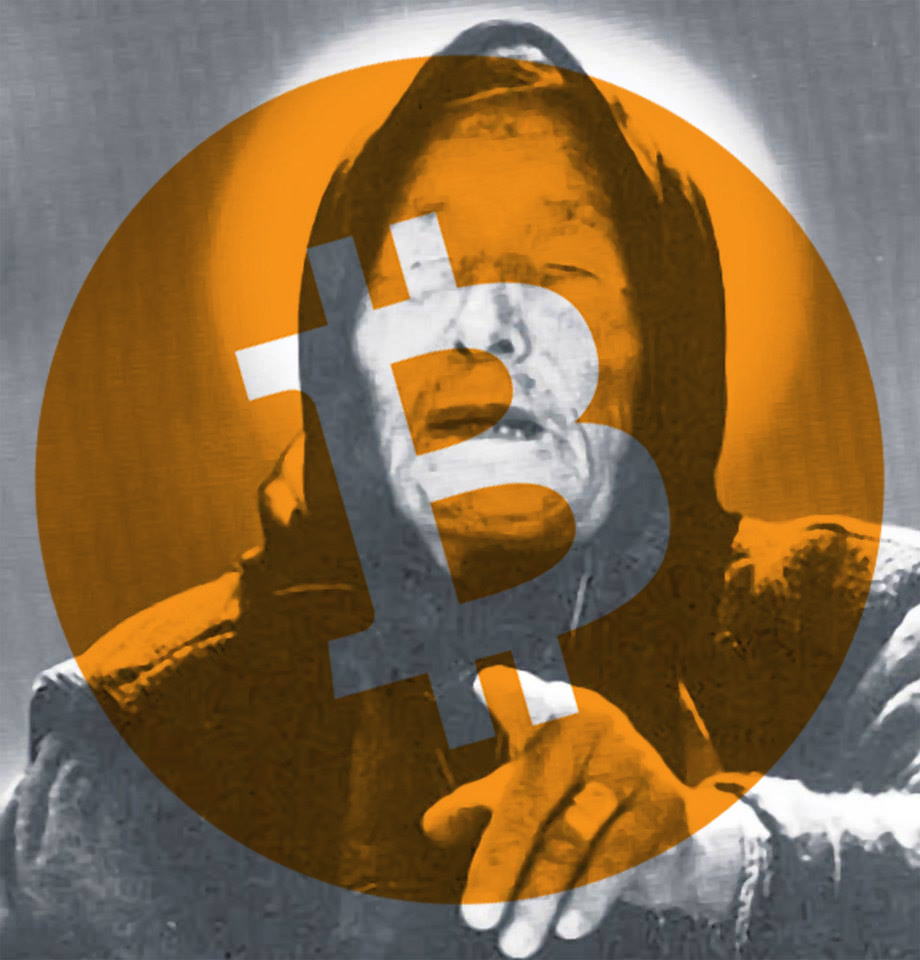 December 5th: NEO starts on Korean exchange https://coinrail.co.kr/ price should go up!)
December 7th, BTC cash comes to https://www.bitstamp.net/ has potencial to grow!)
December 12, Ethereum classic fork, so we buy and get a free coins after fork.)
December 15 Monero gets upgrade and this can be a positive side.
TOP News December 18 starts to play with BTC at http://www.cmegroup.com/, so it's a big time to bring your capital and community together.
December Stratis (STRAT) also should be updated, waiting for it, so it's important to make the currency very attractive.
December 25 NXT + IGNIS So let's start buying NXT, though, as you see it all the way through the past months as it grows
December 30th, Qtum will live in Ledger Wallet so the coin will get stronger, and there will not be a terrible winter of the year because he will live on a salty wallet.
Well, if you want to invest a lot of time, pay attention to the DECENT (DCT) project.
So what do you think? What is your crypto to watch for?