[NEO/Antshares 2.0] - Huge potential for NEO to moon in the next 1-3 days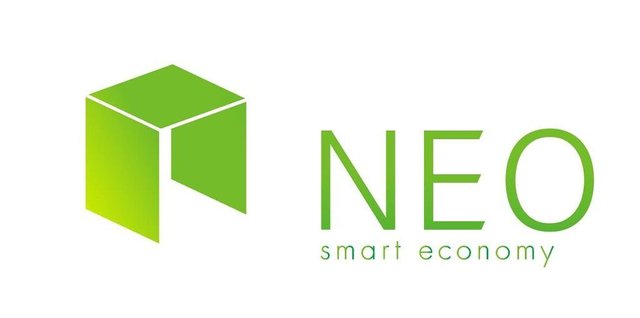 The NEO blockchain offer amazing potential for smart contracts, however we have yet to seen the ability to put together smart contracts, and deploy them, interacting with their blockchain. That is until recently, as we have the release of NEO 2.0 on August 8th, which will release the NEO Virtual Machine, thereby giving us the ability to program smart contracts on the NEO blockchain. This coupled up with the developer blockchain meetup in Japan on August 10th, there is some very good potential for the price to surge even higher than it already has. We've seen some great price rise recently, but there is quite the possibility for greater price action.
Now what makes NEO smart contracts different from say, Ethereum? While I love programming smart contracts with Solidity, it is not the greatest language, has its quirks, and can be annoying. NEO on the other hand provides an open source SDK that allows us to interact with their smart contract language using common languages like Go, and Python. 
They also have partnership with major Chinese enterprises, and one western tech giant  called Microsoft!  There is some real potential for NEO to blow up because of its technology, and potentially reach levels similar to Ethereum.
Given all this, I think it would be very wise to invest a portion of your investments into NEO as the potential opportunity for profits are well worth the risk. But most importantly, never invest what you can't afford to lose.
There is a great video which summarizes all the amazing potential: