Hi Guys,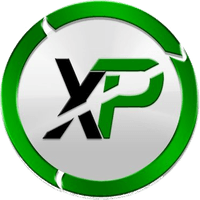 Today the voting has started for listing on Binance for community coin.
So far we are off to a head start with 62% of votes. a large jp community 25-30k discord users. growing in number by 2 users every minute.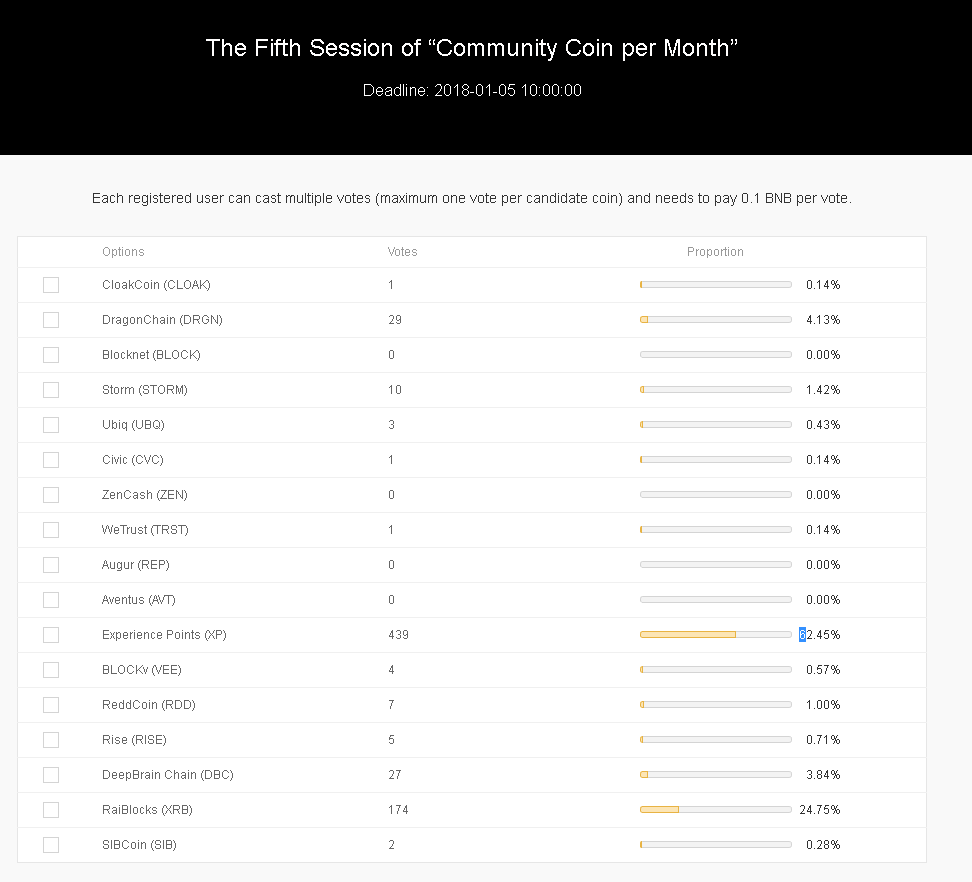 So lets make this a reality and vote for xp to get listed on binance https://www.binance.com/vote.html.
insight into the community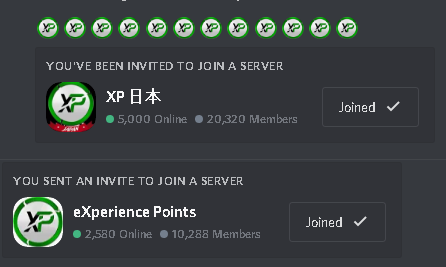 Love,
Lex