Binance Hacked?
It looks like Binance had some sort of hack happen today. My best guess right now is that certain API keys were compromised allowing trades to happen that weren't authorized by the user.
If you are using Binance and have coins stored there:
Make Sure you are using two factor authentication
Revoke API keys you aren't 100% confident in their security
Move your coins off into secure wallets if you still feel uneasy
Just wanted to get the word out to anyone not aware of what's happened this morning. Looks like all my coins on Binance are fine and I revoked all my API keys that I was previously using with profit trailer. All is well and I will continue to hodl!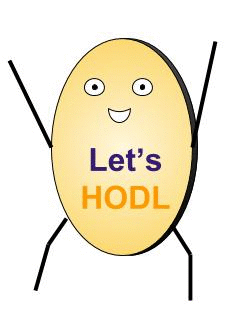 Maybe an inappropriate time for a dancing hodlman...