BNB/USDT Stats - BNB seems to be gaining now
Hello friends,
BNB is still fluctuating a lot and it has a good opportunity for short term buyers and investors. Currently it seems to be changing its direction again and towards the gains now.
Here is the current Chart.
BNB/USDT Chart: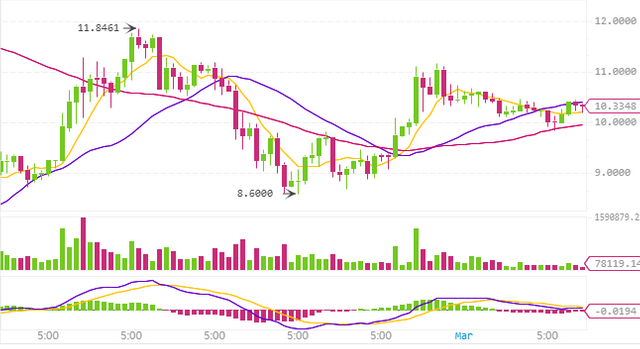 What do you think about BNB?
Please share your views and reviews in the comments section below.