ARN/BTC Stats - Aeron on the uptrend
Hello,
Aeron is currently on the uptrend after a correction. It has been up and down and a good coin for the day traders who want to take little profits on short term trades.
Here is the current chart.
ARN/BTC Chart: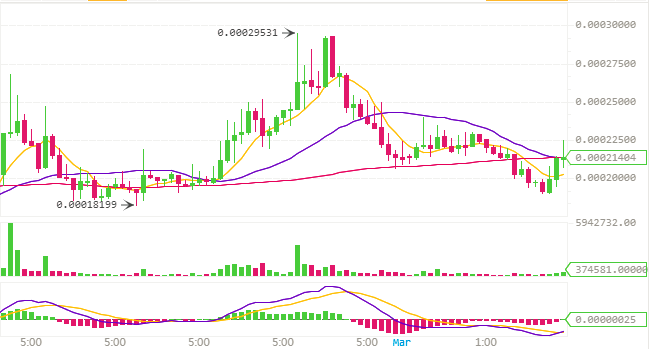 What do you think about Aeron?
Please share your views and reviews in the comments section below.