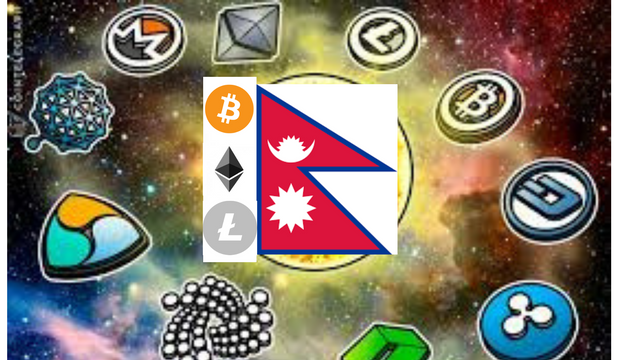 on aug 13,2017 that is Shrawan 29, 2074 of Nepal,Nepal rastra bank or the central and regulatory bank of Nepal announced bitcoin(BTC) as illegal through this notice-https://goo.gl/QwEP5S.
here-https://goo.gl/uyFuKG is a post from Nepal police official fb account that tells us 7 peoble being arrested for illegal transaction of bitcoin against rules and regulations of Nepal rastra bank.
Several cryptocurrency exchanges and trading sites have also been shut down in nepal.
Bitsewa or the most popular bitcoin exchange of nepal was also closed on oct 7,2017.
The notice by nepal rastra bank,the central bank of nepal can be read in english translated by me which is:
Nepal rastra bank act,2058 and foreign exchange act(to regulate),2019 clearly states that the work of foreign exchange can only be done with proper legal permission from NRB and BTC hasn't got legal permission in nepal.but is seems the people are using BTC and other cryptocurrencies against the law of NRB,so with this notice we want to inform you bitcoin is totally illegal in nepal and neither it is encouraged nor to be encouraged to transact with cryptocurrency in nepal against the law.
This was a translation done by me.i hope this is not so bad.if you think anything is incorrect feel free to correct it.
THIS IS MY FIRST POST IN STEEMIT.help me grow cryptocurrency and blockchain in nepal.
may be useful to you:
want to receive and learn about universal basic income
https://goo.gl/RzwdKs
You have electronic money and you need to exchange it?try bestchange:
https://www.bestchange.com/?p=534210
find the best exchange rates and exchangers for all types of currencies you have