You are viewing a single comment's thread from:
RE: This week has been pretty awful for my crypto holdings.
I realize it seems a bit strange that I am shilling steemit while on steemit when being obviously invested in steemit but holy fuck man.
Yo dawg, are you perhaps Xzibit? lol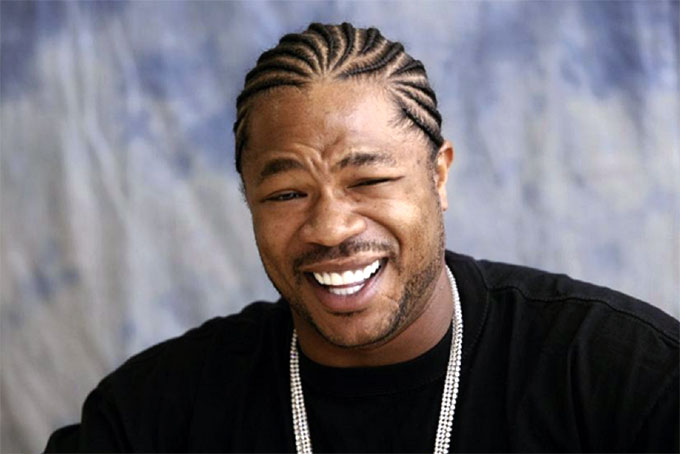 The last meme is glorious. I didn't expect it and when I scrolled down and saw that red face full of pain and sorrows I just spat my water all over my table. That's why we with my brother just HODL. We're too dumb and weak for trading.
That doesn't stop me from checking portfolio every god damn minute and even my sleep tho. That must be occupational disease for all folks involved with crypto, haha.