Omise-GO Airdrop scams abound!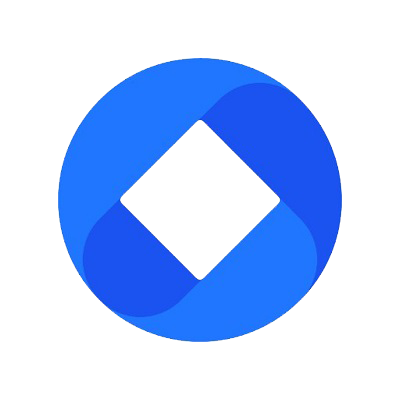 I signed up for what I thought was Omise-go's Slack channel, only to receive an update that the Airdrop OMG tokens were ready to claim. Upon going to the site, I was asked for my Ethereum private key. This was all pretty legit looking, so I warn caution for anybody taking part in this. Here is a snapshot of the site: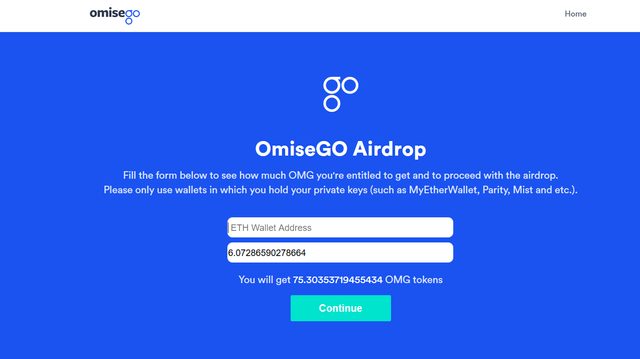 First off, getting 75 OMG tokens was probably enough to warn me, but this next screen made it obvious: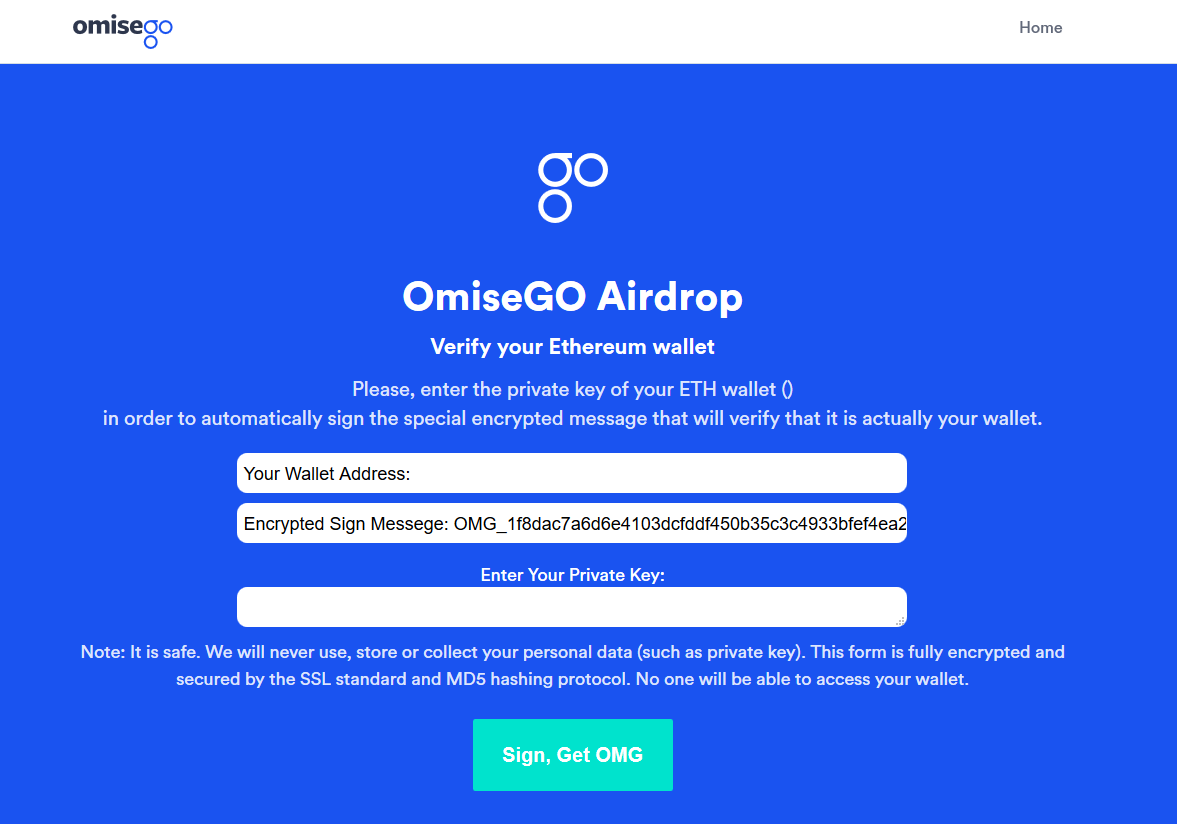 At this point I was laughing, partly because I'd gone this far to begin with, and secondly because of the concern over how many people this is likely to screw over. Just remember to never give out your private keys. Also, be sure the Omise site you're going to is legit.
This is their main website: https://omg.omise.co/
Here are a few known to be scams (AVOID THEM):
http://omg-omise.co (be especially careful with this one.. it's the difference of a dash instead of a period.)
Known scammers are:
u/OMISE_GO_OMG; u/OMISE-GO_OMG; u/OMISE-GO-OMG; u/OMISE_GO-OMG
u/OMISE_GO_ICO; u/OMISE-GO_ICO; u/OMISE-GO-ICO; u/OMISE_GO-ICO
u/OMG-OMISE-ICO; u/OMG_OMISE-ICO; u/OMG-OMISE_ICO; u/OMG_OMISE_ICO
u/OMG-OMISE-TOKEN; u/OMG_OMISE_TOKEN; u/OMG_OMISE-TOKEN; u/OMG-OMISE_TOKEN;
u/OMISE-GO_TOKEN; u/OMISE_GO_TOKEN; u/OMISE-GO-TOKEN; u/OMISE_GO-TOKEN
u/omisego1; u/omisego2; u/omisego3; u/omisego4 ; u/omisego11; u/omisego12
u/omise22; u/omise13; u/omise33
u/ManagerGo
u/OMISEGO-ICO
u/OMGOMISE
Stay vigilant everybody!