Week 2! If you invested in ANY one of the coins on my crypto list last week, then guess what? You have made some money!!!
Sorry for the delay for Turkey Day! Please remember to help add cryptos to the list. Thanks!!
I have decided to start a weekly running list of cryptos for the Day Traders. I will simply place cryptos on my list that are fluctuating in price, and post what is the buy/sell prices. I will not be going into too much depth, and it will be kept simple. This is not your long term HOFDL cryptos, just the ones you can buy and sell in a short amount of time to possibly make a little money.
I will add/drop crytos from the list weekly based on their performance. If you have a crypto that you have found that you feel should make the list then please share in the comments. My goal is to create a running list to help everyone in the Steemit community out with buying/selling crypto for profit.
Also if you have something negative to say about a crypto on the list then feel free to comment. You may have information that the community needs to hear.

Stratis (STRAT)-- current price $4.27 ----last week it was at $3.17 USD
Buy Price= $3.20 or Below
Sell Price= $4.00 or Higher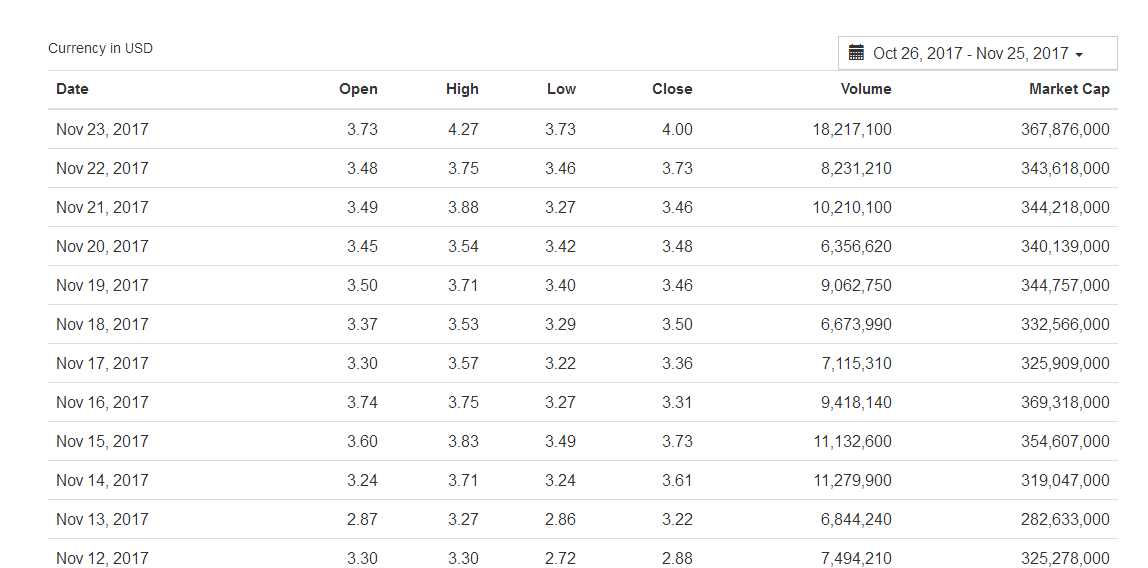 Trigggers (TRIG)--current price$.0748435--last weeks price $0.521769 USD
Buy Price= $.53 or Below
Sell Price= $.75 or Higher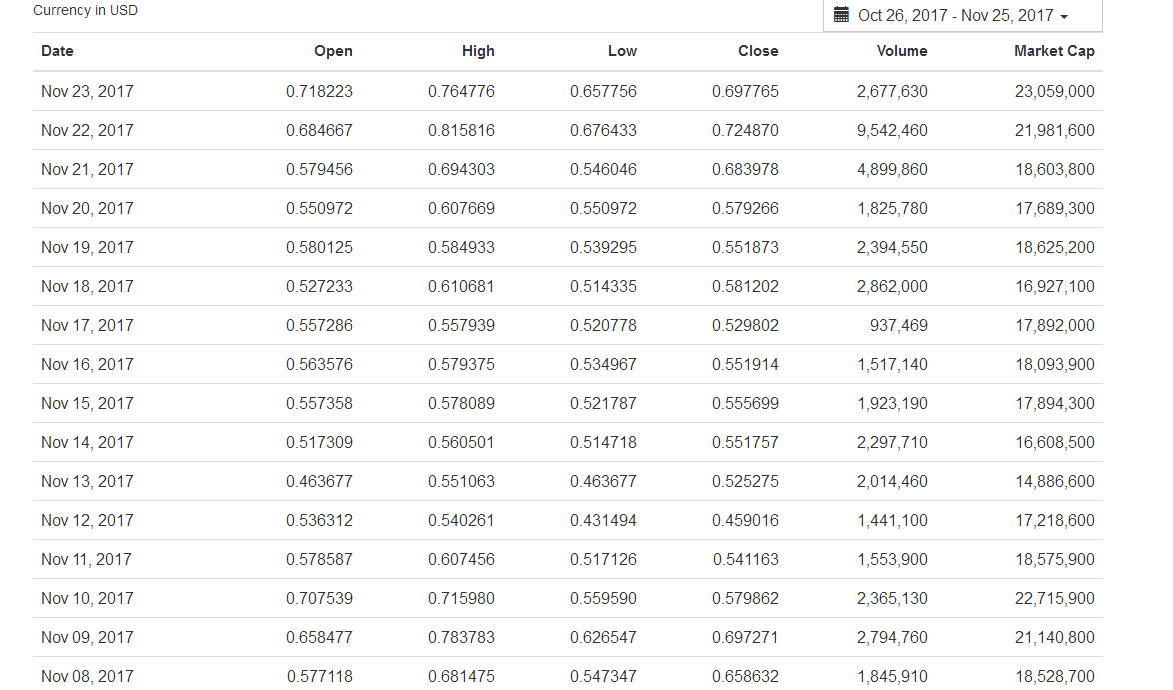 Everus (EVR)--current price $4.16------last weeks price$3.39 USD
Buy Price= $3.35 or Below
Sell Price= $4.15 or Higher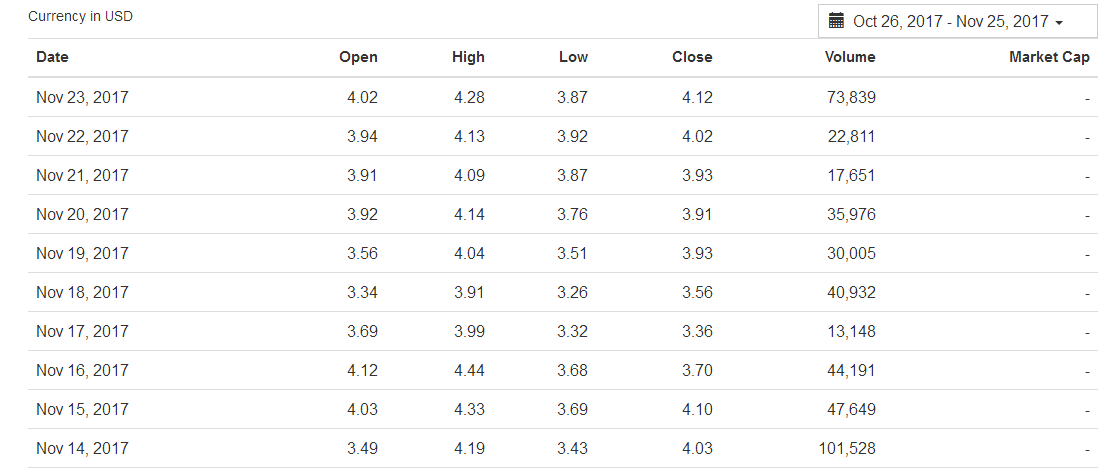 AdDx (ADX)--current price $1.03 ---last weeks price $0.885354 USD
Buy Price= $.90 or Below
Sell Price= $1.10 or Higher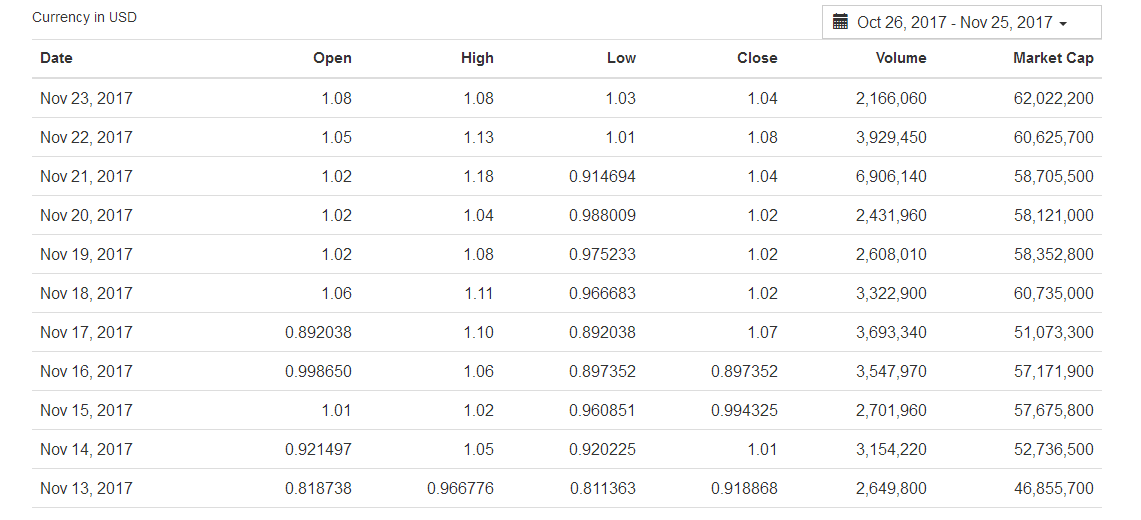 Steem (STEEM) --current price $1.09 --last weeks price $0.890435 USD
Buy Price= $.88 or Below
Sell Price= $1.10 or Higher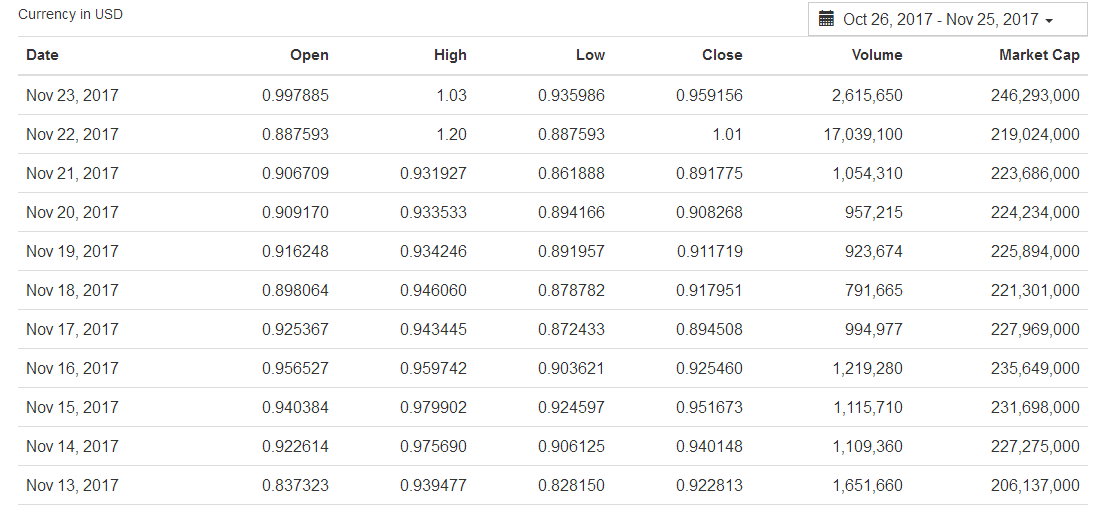 Mercury (MER)-- current price $0.15 ---last weeks price $.07 USD
Buy Price= $.12 or Below
Sell Price= $.25 or Higher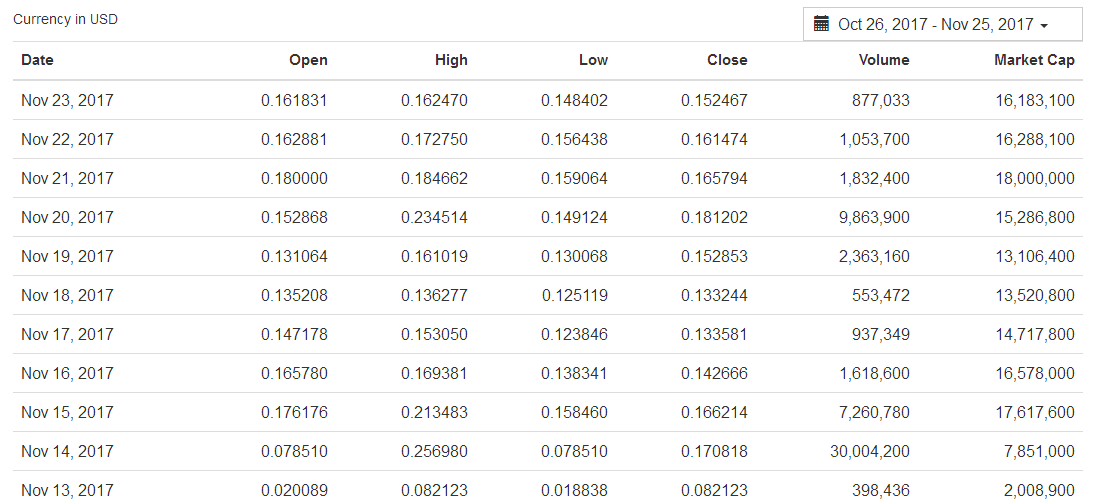 OKCash (OK)-- Current price $0.49-- Last weeks price $0.41 USD
Buy Price= $.40 or Below
Sell Price= $.50 or Higher