Ethereum or Theta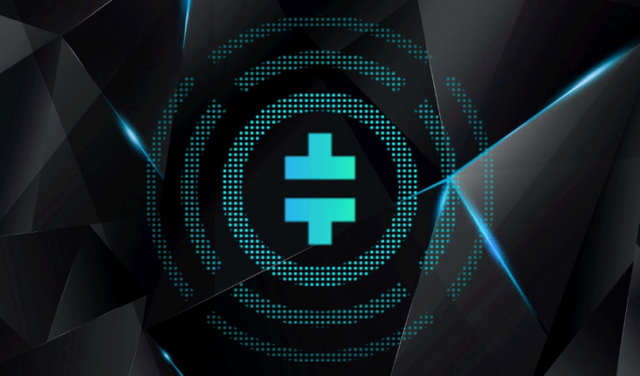 For Staking
I was all set to stake the ETH, whenever they finally switched to ETH 2.0 (still speculation at this point), until I heard that there is a possibility of penalties if your node goes down. Well I do not aim to leave any funds at risk, so I made the decision to stake Theta instead.
Of course Ethereum is a more established coin, with many projects built on it and Theta is just a new offering. Yes it is doing well at the time of this writing and it is a functional blockchain with many large companies running validator nodes, which lends credibility and for me optimistic outlooks. And when it reaches the "Smart Contract" phase later this year, the specs are better than ETH's for scalability and the same coding process (which may lure many ETH projects over, instead of waiting on a promise unfulfilled).
So I ask all of you, which platform do you prefer and why?
Not asking for a friend.
.‬
‪.‬
‪.‬
‪ ---‬
‪
‬
‪‪‪

‪
Good Health – Evan Pantazi ‬
‪Posted on eSteem‬
‪
#Kyusho
‬
‪ ‬
‪Image Credits:‬ icoexaminer.com