THE ART OF USING DEXA COIN APP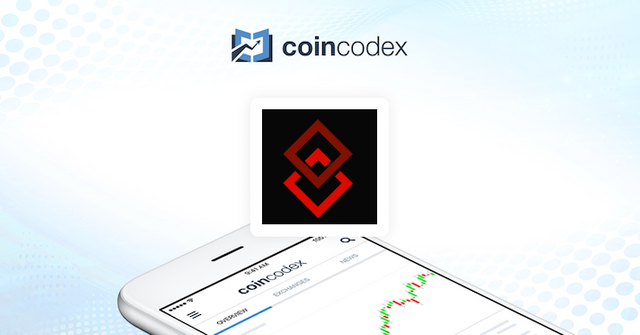 So you may probably have heard if not you are using this amazing mobile application called DEXA COIN. You are probably wondering how now, am I supposed to get started, to send money, or how am I supposed to make payments? This is an art that this article explores and, it's really easy, once we finish here, you will be set to go and sail with the DEXA COIN app to higher heights. Remember this one app was specifically created to care about its user, to alleviate the existing problems presented by other conventional money transfer systems in the remittance industry.
How to get started? A very simple procedure is required to register for one to access the basic features of DEXA COIN app
Basically, the app is linked to one's phone number, of course, after verification via an SMS. A unique blockchain address is then created and linked to the verified phone number. This blockchain address can be used to load one's app directly with DEXA tokens. This is a simple process that ensures that you set to go and succeed with the DEXA COIN app.
Another simple art that one should not miss out will be linking one's app to their bank accounts. Linking involves just one verification, as well as providing some little information for KYC. Linking the app to a bank account is important, especially since it will allow one to connect the app to payment cards such as Visa card. In addition, one can transfer money directly from their bank accounts to the app. Once verified and compliance established, one can start now to send money as well as withdraw sent money. Note that single larger payment transfers and withdrawals would, of course, need verification for increased limits. Also, some countries may be restricted to payments.
Let us now turn to send money. The process is really easy and requires the sender just to select the contact they want to receive the money. This will show their verified number, which has been linked to the blockchain address. The user also sees their account balance as well as the small transaction fee to be charged based on the amount to be sent. Therefore, sending involves only selecting the contact, choosing an amount of money to be transferred, and the transfers. Really easy as that.
Receiving money, on the other hand, is just as easy as sending. It involves getting a notification of specific contacts as well as via the instant messaging feature with details of the specific contact, which has sent the money as well as the amount, time and date of the transaction.
Another art that is crucial and which you must know how it works in the DEXA COIN app is how to make instant payments. Of course, the payments are made using your account balance. DEXA COIN app gives options to complete the instant payments. One can pay via the QR code or via the NFC. A notification is instantly sent to you instant messenger informing you of the transaction just made with details of the account balance.
Still, there are premium features that make your experience even better. For instance, premium members will be able to receive a detailed email indicating their monthly transaction summary. The summary will state clearly the amount sent and received, instant payment, and account balance information. Still, users who hold a certain DEXA amount will be legible for an 80% discount on their Transaction service fee. In addition, there will be reward points in the form of Airdrops, a form in which free tokens are distributed to users having a certain amount in their DEXA wallet. However, this won't run for a long time.
Learning the art of using DEXA COIN app is a great step you make as you begin exploring and experiencing the best services in the remittance industry.
Website: https://dexacoin.net
Facebook: https://www.facebook.com/DEXACOIN.DEXA/
Twitter: https://twitter.com/DEXA_COIN
Telegram: https://t.me/dexacoin
Bitcointalk: https://bitcointalk.org/index.php?topic=5158033.0
Whitepaper: https://dexacoin.net/wp-content/uploads/2019/07/DEXA-COIN-OFFICIAL-WHITEPAPER-UPDATED-24th-JUL-2019-6-PM.pdf
BTT NAME: BlakeMye
BTT PROFILE LINK: https://bitcointalk.org/index.php?action=profile;u=2100111
TG: @TomCarpentercrp
ETH ADDRESS: 0x30Cb3917A568359ec53aA3A3231CaA2650bf2f47