Hi! This is Kuraizuke and welcome to my digital lifestyle.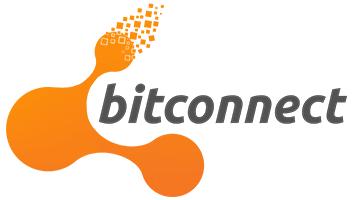 BitConnect, one of the famous site that Vlogger's shared on YouTube is now going to be closed. Oh man, I know the feeling losing money from a site and that's a terrible because it might give you the feeling not to trust on other sites as well.
Many people says it's a scam and the computation of the reward from their lending system is seems to be too good to be true.
Anyway, I never invested on this site since at the beginning because I'm doubtful and I did not grasp the idea of me earning a lot of money by just lending and also I did not understand how they can give you a lot.
For me, if a site offers a lot of money in a short of period of time, it gives me a red flag. The most important thing is the substance that shows enough evidence that your money is not just floating around but to show how people can get their money back with return of investments.
So, what do you think about this site? Is this a scam or not? I personally don't want to judge them because I don't have a solid evidence to back-up what I'm thinking of them. I do feel bad to all those who promoted it and they might be also a victim because they are just making videos to promote it.
Anyway, here's some part of the message: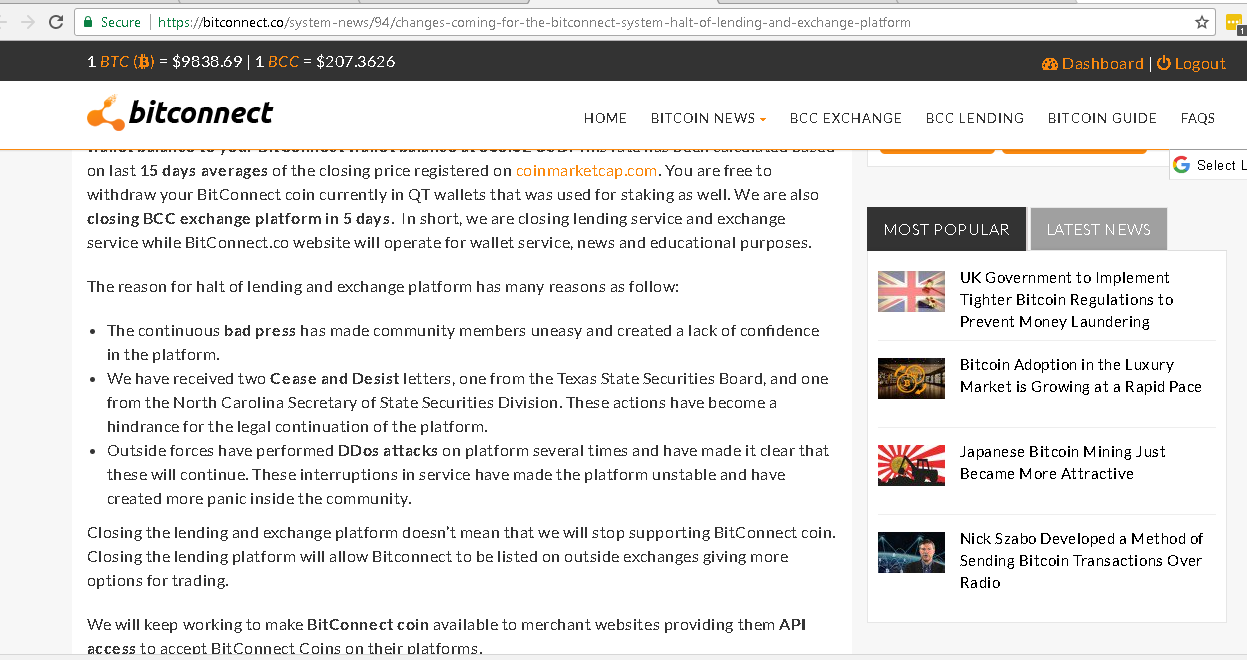 For the detailed message, you may check it here on this link: https://bitconnect.co/system-news/94/changes-coming-for-the-bitconnect-system-halt-of-lending-and-exchange-platform
Thanks for reading this and I hope that we have learned a lesson here... We all want to earn money and to be free from poverty and such but we must always be mindful of our actions. Let's not blame them because at the end of the day, it's your choice to follow them and invested your money.
Have a nice day and be awesome!!!