The Community Bitcoin consists of anarchists / adherents of theories of plots / geeks
Bitcoin community at the current stage of development it is very non-uniform. His members take different ideological positions. While the foundation could be laid by enthusiasts ideologists, now the Bitcoin consists more of ordinary pragmatic people who just see in it ability of cut in expenditure and reduction of inconvenience of global electronic trading.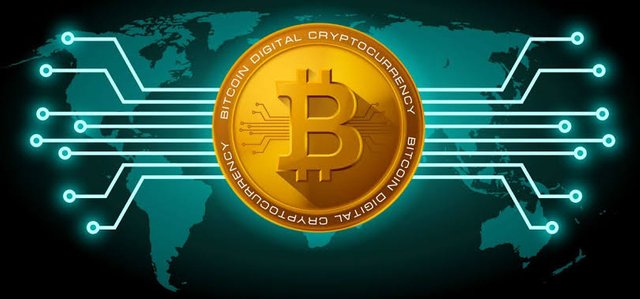 The Mining of bitcoins leads to energy consumption and harms the environment
This statement is fair for a mining no more, than for gold mining from under the earth, process of its melting, its formation in ingots and the subsequent storage underground. Not to mention construction of huge fancy buildings, energy consumption on the press and stamping of different types of official currency, its transportation in armored cars, in each of which, at least, on two security guards who, quite possibly, could make something more useful, etc.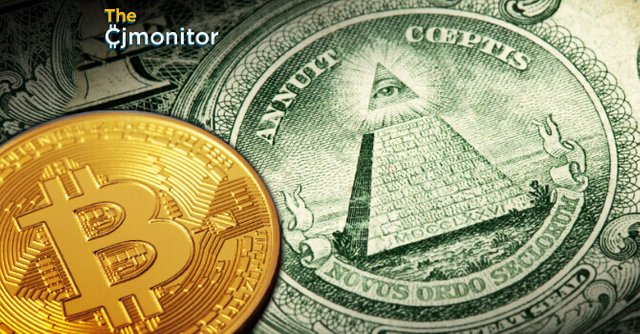 In comparison with other means of exchanging in the address, bitcoins are more economic resource.
Argument No. 1
The Mining of bitcoins represents highly competitive, dynamic, almost ideal market. Devices for a mining can be rather easily established and dismantled practically worldwide. Thus, market forces constantly move mayningovy activity to those places where the ceiling price of electricity either is very low, or is almost free. The cheap cost of these products of the electric power is not causeless. Often it is caused by what transportation of electricity represents difficult (and labor-consuming) process, its storage is accompanied by certain difficulties, or there is low demand and the high offer.
For example, Iceland makes excess of cheap electricity from renewable resources, but it has no opportunity to export electricity because of its remote arrangement. It is possible to assume that at some point in the future the mining of bitcoins will be favorable only in such places as Iceland, and unprofitable in such places as the countries of Central Europe where generally nuclear power sources and power sources based on fossil fuel are used.
Market forces could even pass to implementation of perspective decisions at which costs of energy resources of a mining would come down to zero. The Mining always makes the heat power equivalent to the spent energy resources - for example, the equipment for the 1000 watts mining makes the same quantity of heat power, as the 1000 watts heating element used in the electroheating device, the water heater or other similar equipment. Someone, already being ready to incur electric power costs of heating capacity alone, could start the equipment for a mining of bitcoins while the made heat power would be intercepted and would be used for heating.
Argument No. 2
If to consider expenses on elimination of ecological consequences of a mining, they need to be balanced in relation to benefit. If you call the Bitcoin system in question because of its energy consumption, then you have to have also such questions as:
Whether the Bitcoin promotes economic growth, by trade release?
Whether the level of technological achievements will raise it?
Whether will lead it to faster development of ecological technologies?
Whether the Bitcoin will give an impetus to new, advanced intellectual technologies?
...
It is unfair to refuse bitcoins because of expenses, ignoring at the same time receiving profit and long-term benefits. In fact, any similar argument in favor of environment protection is unfair, and not only in relation to Bitcoin. Similarly, it is possible to challenge that wind turbines make negative impact on the environment, promoting that the steel construction consumes energy.
Thanks to all. I hope it was interesting))) here references to my previous posts on a subject "Myths about Bitcoin"
https://steemit.com/cryptocurrency/@krutilla/myths-about-bitcoin
https://steemit.com/cryptocurrency/@krutilla/myths-about-bitcoin-technology