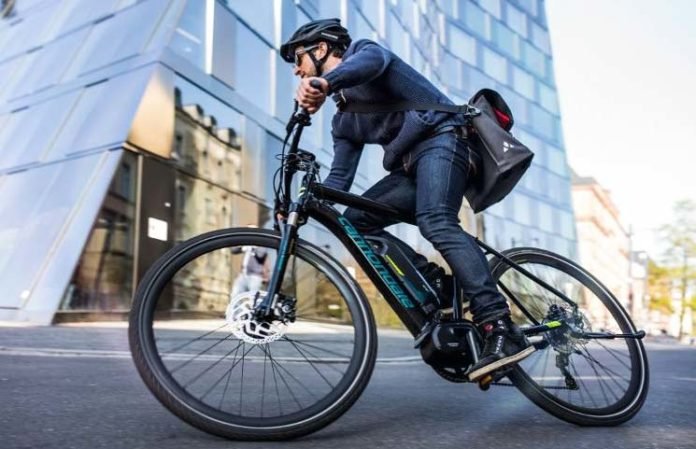 The electric bike "Toba" of the British manufacturer 50 Cycles is able to mine virtual currency when you pedal, it could bring you 15 € every 1000 km.
Cryptocurrencies have not finished fanning greed. A British company is about to launch an electric bike capable of mining virtual currency when you pedal. However, we warn you right away, if you want to earn a living by the strength of your legs, better to train for the Tour de France ... The kilometer behind the handlebars of a bike "Toba" only about 0.015 cents, or € 15 for 1000 kilometers (the equivalent of a trip from Marseille to Lille).
You will be able to recover this amount in purchase vouchers / Loyal Coin token exchangeable with classic cryptocurrency such as Bitcoin, XEM or LiteCoin.
Reward the effort
The CEO of 50 Cycles who will offer this new type of bike said: "This will be the first to issue a symbolic reward.We have always been forward thinking in adopting the latest technology for our products.Over 15 years ago, we have Given the potential of e-bikes in Japan, today we see the future in blockchain technology and crypto-currencies, and it's also a way of rewarding our customers using environmentally friendly means of transportation. " To follow in real time the fruit of his efforts, an application will naturally be offered to the owner of this bike.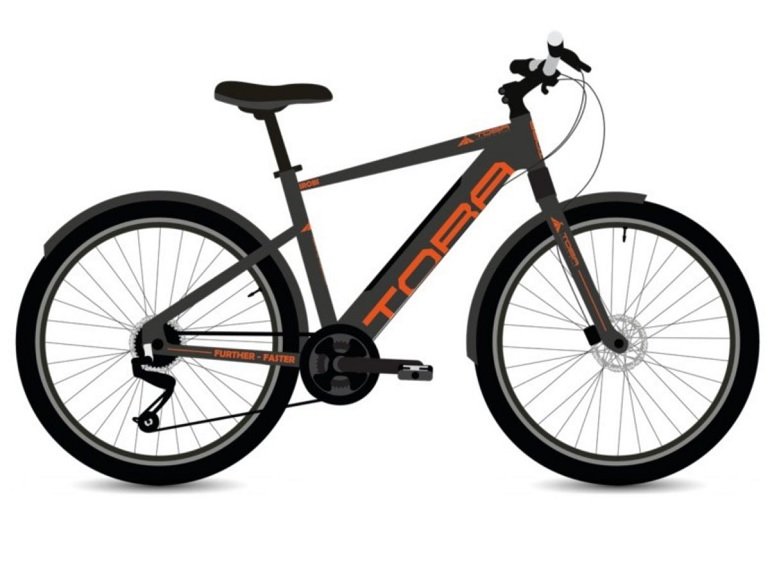 The first bicycles "Toba Cryptomonnaies" will be available from September 2018. We have not yet specified the price of "these cash machines", but the bill could be salty, the 50cycles bike is rather high. range, the "classic" version of Toba is already charged £ 2500.
Source : cnetfrance.fr
Image from kor.ill.in.ua