Telegram raises an insane $850M in its ICO presale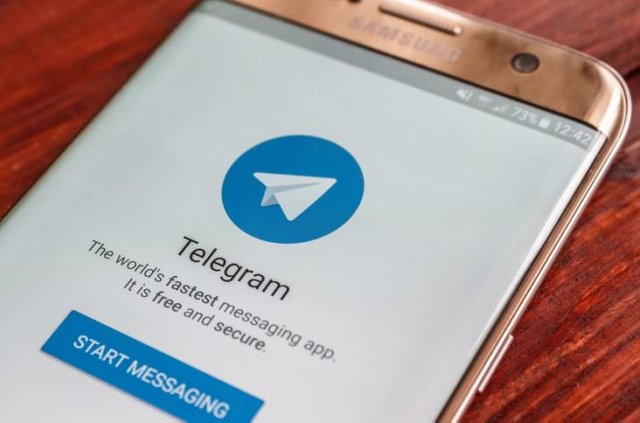 Telegram announced that it was holding an ICO to build its very own blockchain, Telegram Open Network (TON), in December last year. For those that don't know what Telegram is, it's a very popular messaging app with 180 million users. The app is especially popular among the cryptocurrency community. It's standard practice for cryptocurrency projects to create Telegram channels for their communities.
TON is described as a highly advanced blockchain that consists of a masterchain and up to 292 accompanying blockchains. TON will support sharding right out of the box. Its consensus algorithm will use a combination of a Proof of Stake and a Byzantine Fault Tolerant algorithm. TON will support a technology called "Instant Hypercube Routing" that allows its blockchains to quickly communicate with each other. TON will have many second-layer technologies for specialized networking functionality including a DNS service, a torrent-like file storage service, micropayments, and a proxy service.
With so many features, it's no surprise that TON's whitepaper is a whopping 132 pages long!
Telegram has announced that they plan to raise a whopping $2 billion in its ICO. This is an insane amount. Two of the largest ICOs last summer include Filecoin and Tezos that both raised more than $200 million each. But $200 million is 10 times less than $2 billion. The ongoing EOS ICO, which has so far raised close to $1 billion, comes closest to matching Telegram's ambitions.
$2 billion is a massive amount for an ICO and if you had any doubts whether Telegram will achieve this amount, put those doubts away as the company has announced that it has actually raised $850 million in the ICO's presale! The public sale hasn't begun yet and the company has almost raised $1 billion. If anyone had any doubts that the ICO summer was over, put these doubts away as well. The ICO bulls are still in charge.
I am still in awe at the amount of money Telegram is able to raise right now and am very curious to see what's in store for ICOs in the future. I would not be surprised if more and more companies start to raise money through ICOs instead of the legacy methods of seeking angel investors and venture capital firms or even IPOs. In fact, Atari has recently joined Kodak in announcing their own ICO. Both companies saw a huge increase in stock price after their ICO announcements.
Let's not get too euphoric about Telegram's ICO though. Here's a skeptical take on TON by cryptocurrency prodigy, Charles Noyes of Pantera Capital: $600 Million TONs of Crap. Charles's main point is that the whitepaper promises a lot but doesn't really elaborate on implementation or execution.
Some users have also speculated that there could be some money laundering going on given the immense amount of money being poured into the ICO.
More on Telegram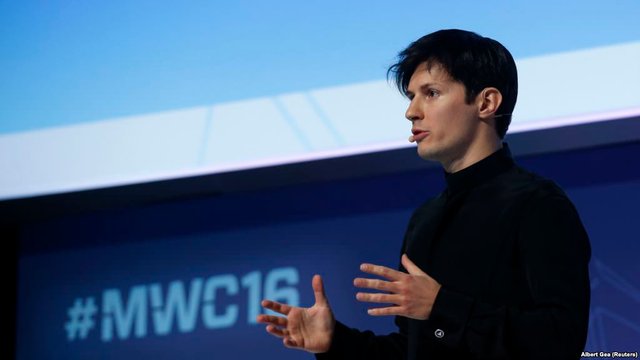 Telegram is a popular non-profit messaging service founded by Russian entrepreneur Pavel Durov in 2013. Its client-side code is open-source software but the source code for recent versions is not always immediately published, whereas its server-side code is closed-source and proprietary. In February 2016, Telegram stated that it had 100 million monthly active users, sending 15 billion messages per day. According to its CEO, as of April 2017, Telegram has more than 50% annual growth rate.
More reading