"WELCOME TO A PSYCHOLOGICAL SOCIAL EXPERIMENT IN GREED"

Fomo3D is a new Ethereum decentralized application (dApp) that has been growing exponentially ever since it came out just a week ago. Play Now: https://exitscam.me/hodl
The goal is to be the player that buys the last key before the timer runs out. If someone buys a key and no other keys are bought for the next 24 hours after them, then they win the jackpot! Each key purchased adds 30 seconds to the timer up to a hard cap of 24 hours. There are two ways to play this game. You can either try to be the last key buyer, or you can buy many keys at once and bet on how much longer the round will last from wherever you bought at. Holding keys gives you rewards for EVERY key purchased in the current round. With some easy math we found out that it takes less than 3 Ethereum daily to keep the timer at its 24 hour hard cap. With the current volume being well over 100 Ethereum daily it looks like the first round of this game will not end anytime soon...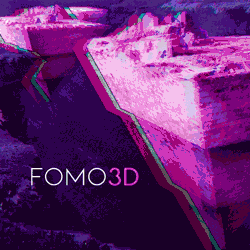 Instead of tokens, players purchase keys to have a chance of winning the jackpot. Being the last player to buy keys lets you "Exit Scam" the game and drain the ICO funds for yourself when timer runs out. Keys provide you passive ETH income the longer and higher the round goes. Even locking you an ever increasing personal portion of the ending "Exit Scam"! Every key purchased extends the round time upwards towards a hard cap. To always keep the "Exit Scam" within reach of any player. There is no limit to how many times a round can be extended. Clever players can recruit others, bet early on how high a round might go, or collect mini exit-pot airdrops at any point in the round.
Choose the team you think will win the round, and collect divvies as the round goes!

For more details about the game, please read the Wiki: https://fomo3d.hostedwiki.co
I don't know about you... but Vitalik is Impressed... Happy & Clapping!!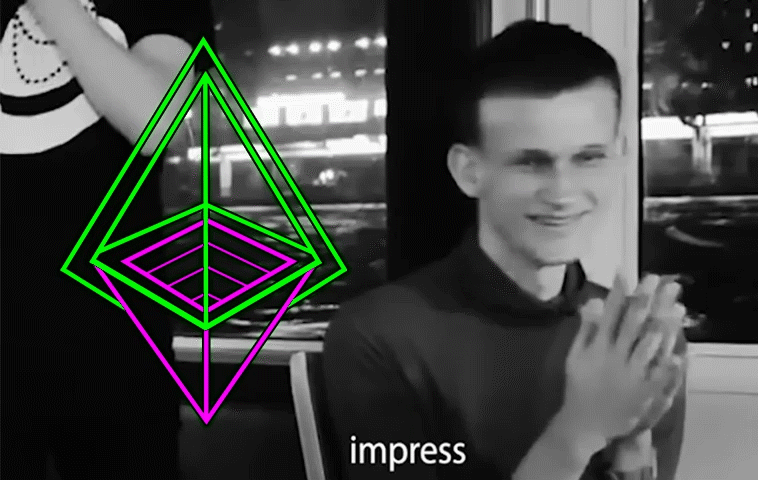 Play it now: https://exitscam.me/hodl