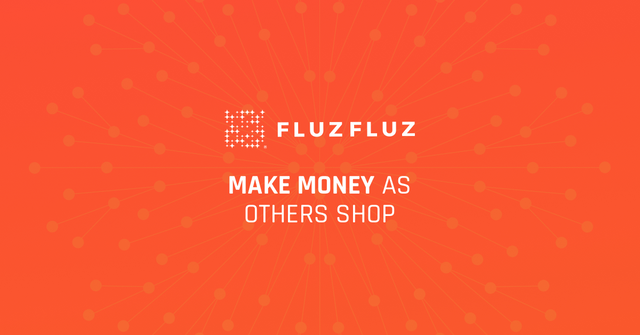 FLUZ FLUZ



FluzFluz is a global cashback network which operates out of Colombia at the moment. They are working on launching their app in the US as we speak. The ICO is over, and they collected around 20 million dollars and reached their hardcap very fast. We have all heard about cashback systems before, but what is so special about FluzFluz? First of all, their aim is global, so the market they are attacking is a market between $62 billions to $12 trillions. Secondly, they are launching their network with a MLM structure.

The reason i am emphasizing structure, is because its not a multi level marketing company, but the structure of the cashback system is based on a tiered structure, which potentially can make this a very lucrative investment opportunity.


ACRYPTOTRADER's FLUZFLUZ REVIEW




Token



Total Supply : 204,780,000

Premier Seat Price



Tier 1 Premier Seat Membership: 20.000 FLUZ Tokens

Tier 2 Premier Seat Membership: 10.000 FLUZ tokens
The FLUZ token are locked until the 28th of February. They have a high volume exchange confirmed, but which one is not disclosed yet. After this date is when the demand will increase, because of the premier seat allocation in June, the incentive to hold is very high, so I believe that will create a high demand for the FLUZ token.


Dont forget to watch the video!