PrepayWay | The Future Of Global Market Ecosystem
Most of the transaction processes that occur in the global market today, there are still many who use traditional systems such as using paper, which we know will take a long time, more costs and also a lack of transparency that makes it inefficient. As a result, the transaction process is delayed. Well, by using Blockchain technology it's might become a solution for this problem. Today, I will try to write an article from a project that simplifies business processes using Blockchain technology.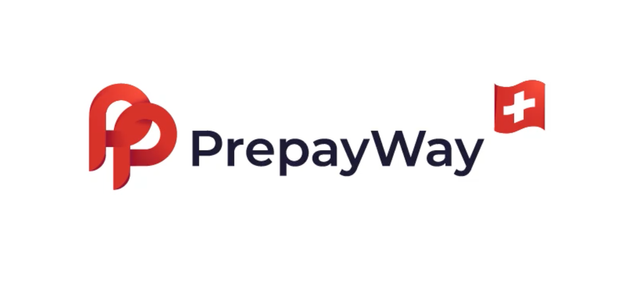 What is PrepayWay?
PrepayWay is an ecosystem that uses Blockchain technology. This ecosystem tries to simplify the transaction process on the global market, by implementing Blockchain technology in existing business processes making it more efficient and also decentralized. With the ecosystem they make, this will certainly improve trade relations between the participants, as well as from small or large companies. This ecosystem will certainly provide a new global market atmosphere where everything is more transparent and also faster than the convetional system that is still used today.
With the various advantages that exist on the PrepayWay Blockchain Ecosystem, participants are facilitated by a  safe, fast, transparent and low cost transaction process. In addition, by utilizing blockchain technology will make the transaction process more efficient, this will certainly provide liquidity for the participants and certainly can be accessed globally. On the other hand, by using smart contracts will reduce fraud or other negative things that can delay the transaction process.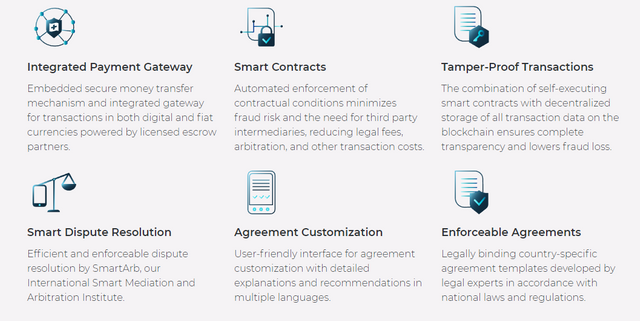 How It Works?
As I wrote earlier, the PrepayWay Blockchain Ecosystem is designed to adapt to global markets that make it easy to scale to support all types of global business transaction processes. Their ecosystems provide a way for businesses in various sectors to enter the global market and grow their business. With blockchain technology everything is very possible to realize. In the picture below you can see in broad outline how this ecosystem works.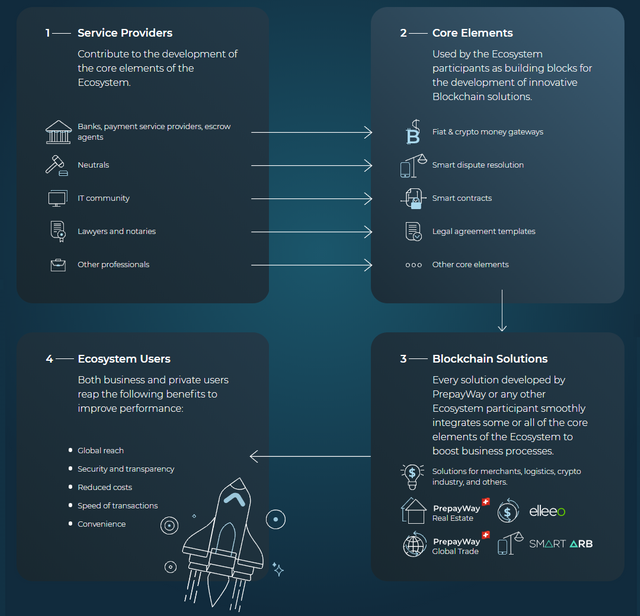 If you are interested in this ecosystem, I suggest you to read their whitepaper that you can see here: https://prepayway.com/PrepayWay_Blockchain_Ecosystem_Whitepaper_V1.1.pdf
What is InBit?
InBit is a native token that will be used on the ecosystem and it's a utility token. Initially this Token will be based on Ethereum Blockchain technology (ERC-20) and maybe in the future this token can be swapped to their own blockchain (Still being developed to meet ecosystem needs). This token can be used by holders to pay for services available in the ecosystem. No more tokens will be generated after TGE until the PoU algorithm starts. To understand what a PoU (Proof-Of-Use) is, you can visit token page on their official website here: https://prepayway.com/en/token#demand

Token Details
Token Name: InBit
Price: 1 InBit = 0.01 EUR
Type: Utility
Platform: Ethereum (Can be swapped to their Own Blockchain later)
MVP: YES (Here)
Accepting: ETH
Hard Cap: 50,000,000 EUR
Country: Switzerland
KYC: YES 
Team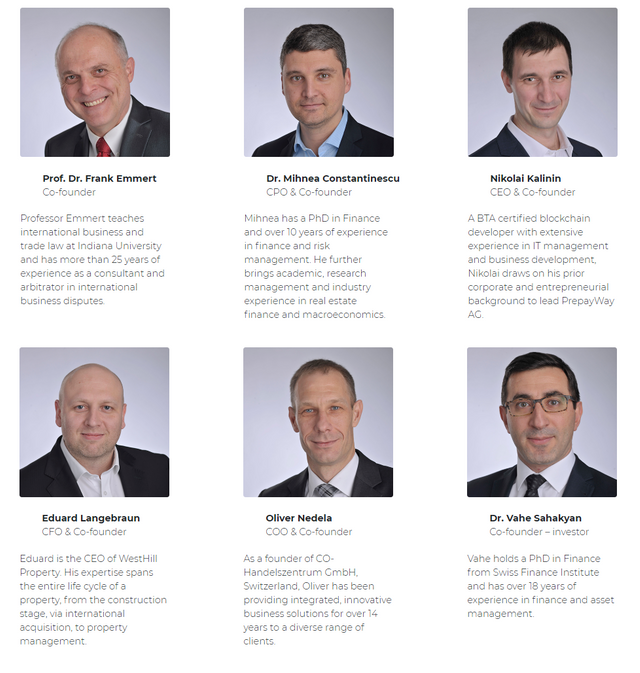 Conclusion
With the Blockchain ecosystem that they are developing, in my opinion it will change the transaction process which is becoming more efficient in today's global market. They also tried to integrate Blockchain technology into the global market business transaction processes that exist today and in my opinion it saves time without the need to create a new system from scratch. I hope this project runs smoothly and integrates correctly. Guys, you must to be part of this potential project.
I think it's enough for now, Do not forget to follow & upvote, I will give some links related to PrepayWay project below. Thank you very much! 
Website: https://prepayway.com
Facebook: https://www.facebook.com/PrepayWay/
Twitter: https://twitter.com/PrepayWay
Telegram: https://telegram.me/prepaywaychat
Bitcointalk: https://bitcointalk.org/index.php?topic=5065060
Whitepaper: https://prepayway.com/PrepayWay_Blockchain_Ecosystem_Whitepaper_V1.1.pdf
Authored By Pedobear a.k.a Dhemas putra/dhemasm(bitcointalk)
Bitcointalk Profile Link: https://bitcointalk.org/index.php?action=profile;u=1049524