So much FUD on the Crypto Space recently and the last thing you would want to do is to panic sell your crypto currencies. The chart below will give you a picture of what it has been like for the crypto market in the past years.
![WhatsApp Image 2018-01-17 at 9.46.45 AM.jpeg](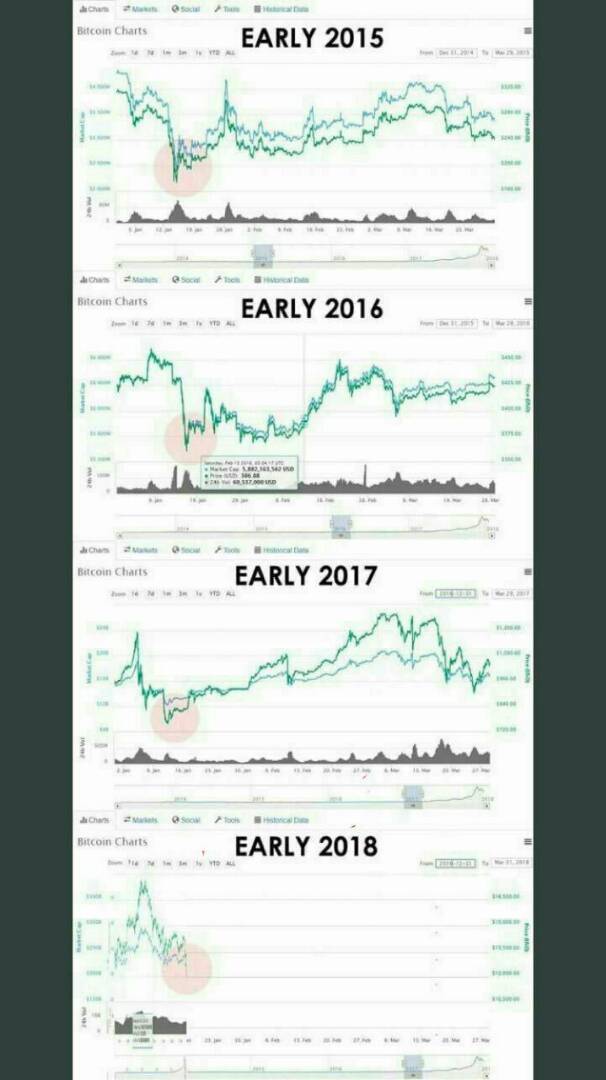 It is also important to note that Asia still provides huge volumes of crypto-trading, this accounts for major funds flowing through the crypto market.
The Lunar New Year is around the corner and lots of money is flowing back to fiat to buy presents and plane/train tickets.
People (in China) spend a great deal of money on travel and on buying presents for loved ones during Lunar New Year. There is also large mass migration of people occurring over this two weeks. It is projected that spending will be around $100 billion during this Lunar New Year.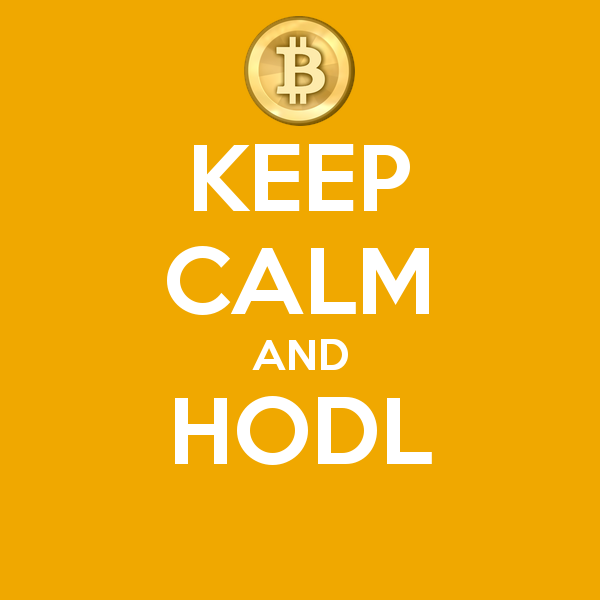 Thank you for your time....