How Evasive Is Bitcoin Price?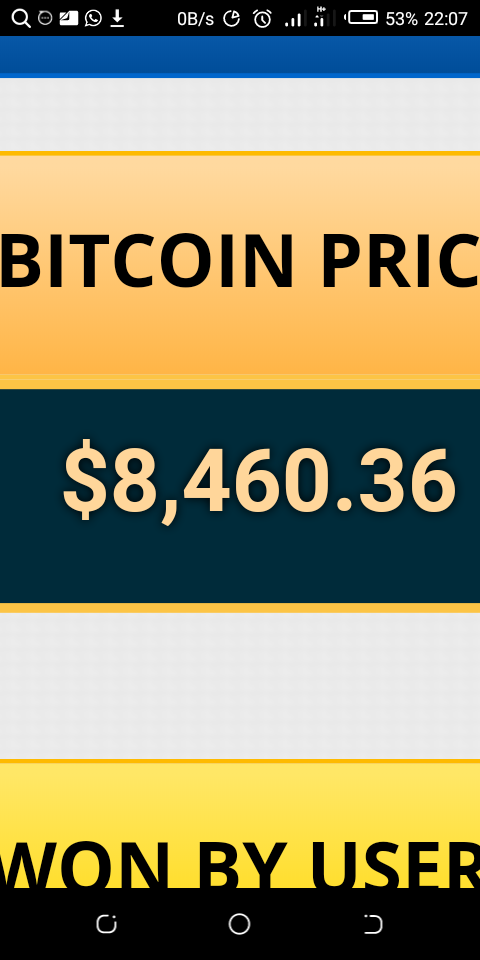 Am no expert in financial matters but I love to follow #cryptocurrency as it plays games with #investors. #Fiat is not so. It #appreciates and #depreciates in style. It does not leap in big strides as #crypto.
In Match Bitcoin was expected to move close to $20000 mark but no! It seems to move lower than $10000. Possible reason is the coronavirus is affecting #trade.