George Soros is going to invest in crypto market?
George Soros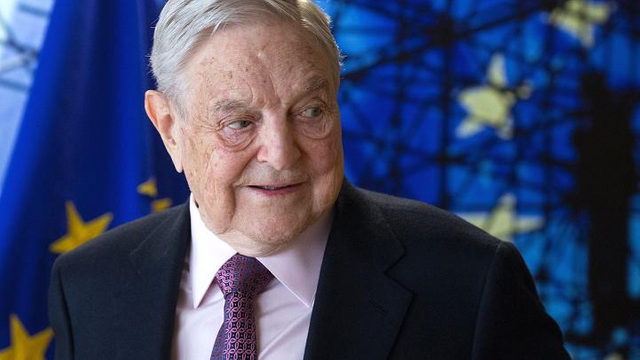 Image source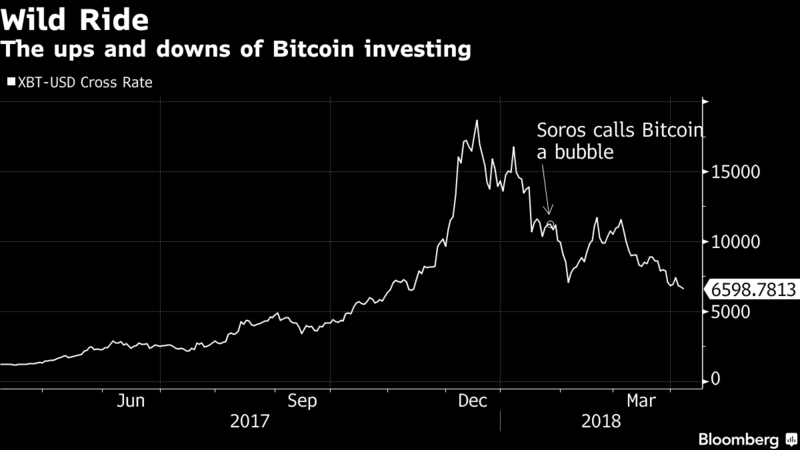 According to Marsh, Kishan and Burton (2018), George Soros had called that the cryptocurrency is a bubble in January 2018. His comment had caused the Bitcoin to drop 41 percent. Now his 26 billion families are planning to enter the crypto market.
Is this a good news or bad news?
Do George Soros realizes the potential of cryptocurrency or the benefit gained in this market?
We still don't know the next move that he is going to take. However, his move will surely cause a significant consequence in the crypto market. We should pay attention in his move. With his wealth, he can easily manipulate the whole crypto market. However, his participation may also gain the confidence of other investors in the crypto market.
Get prepared for the big news ...