Rolling into crypto reallocation just got too easy. Rebalance while you sleep and watch your assets grow beyond the average HODL.
https://www.shrimpy.io/backtest
Check out the latest Periscope for details on the new ShrimpyApp and why I decided to give it a go!
https://www.pscp.tv/w/beTy8zFXTEtSZWdBZHJuUWJ8MW1yeG1SUHZqTXdLeRiZtewBdg6jMInjtNvIpEom8ZPQqbvLK9rWU_XCRA_1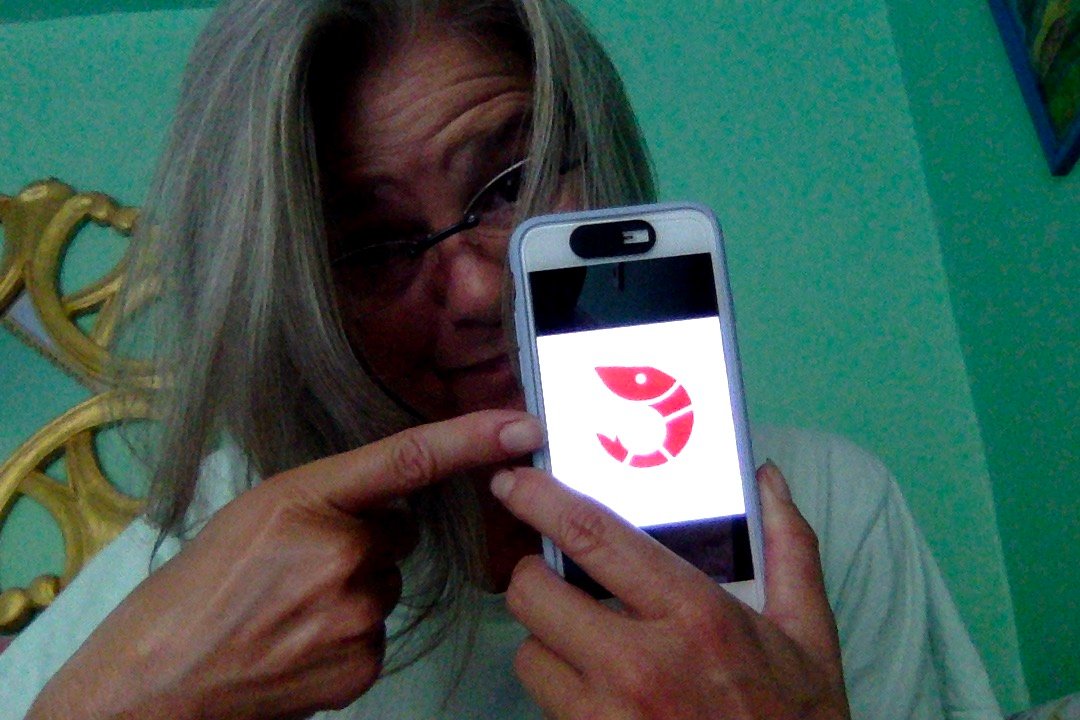 Looking forward to keeping you posted on its progress!
Go Shrimpy Go!
PS forgot to mention in the scope that mid cap coins appear to gain the most!