PUNDi X the future payment platform in Asia?
Hello good morning friends steemers, today I am going to talk about another promising project, much more unknown than the previous ones that I commented, but from which I believe that materializing can be a real gold mine.
At the moment of making this post and as a coinmarketcap graphic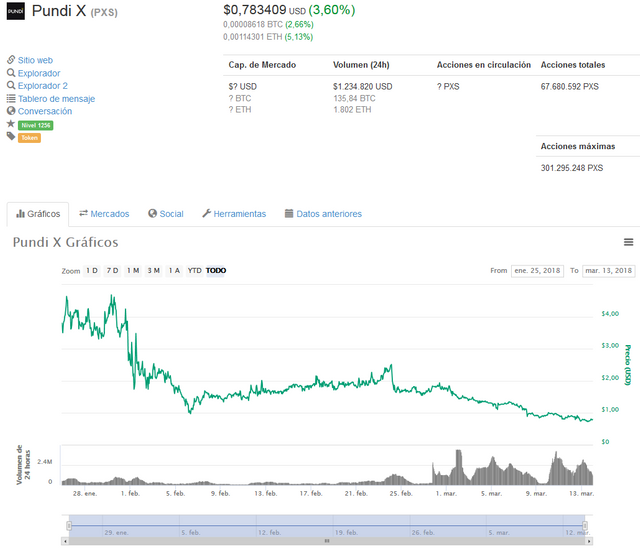 It has a price of $ 0.783409 occupying a discrete position 1256 according to its capitalization, but I must say it is a very early project.
The Pundi X product already has a physical product created, just need to implement it and distribute it.
This project consists of a postned system (card payment system) that aims to pay by cryptocurrencies in all Asian stores.
Imagine for a moment that the cryptocurrencies continue to rise exponentially as it has been up to now and taking into account that there are millions of people in Asia who are not banked, and Pundi X gives you the opportunity to buy anywhere using cryptocurrencies without having a card of credit, or bank account, without anyone having your financial information and without having to ask anyone's permission.
So I think that if this reaches the masses and becomes popular the rise of this crypt will be spectacular.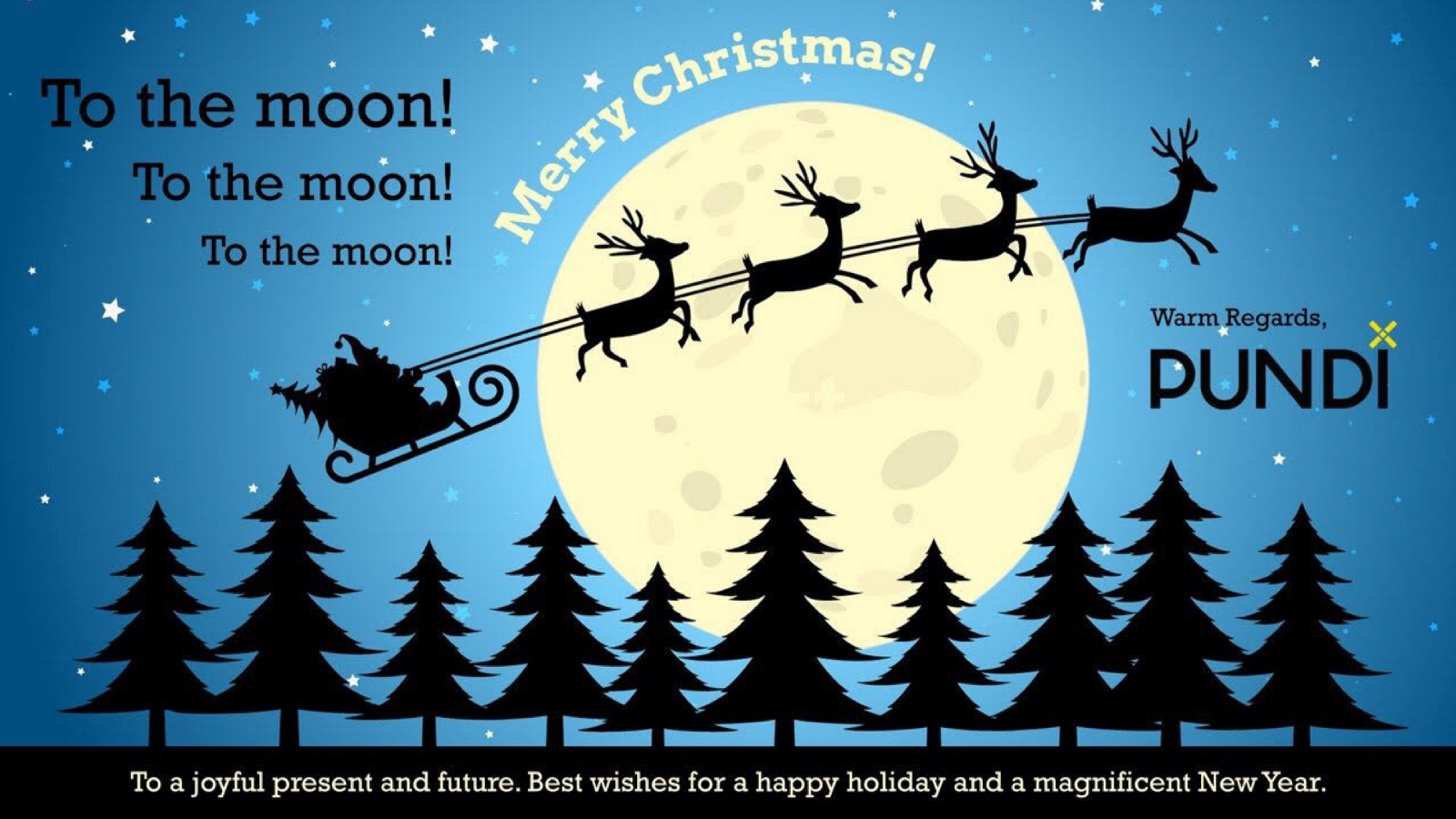 Of course, this will not be overnight or in a short-medium term. But if the project they like like me and they find it at a good price, I think it is worth betting a certain amount of your wallet to this Pundi X.
A greeting and I hope you like it.
P.D photographs taken of coinmarketcap and Pundi X website