Etherparty (Fuel)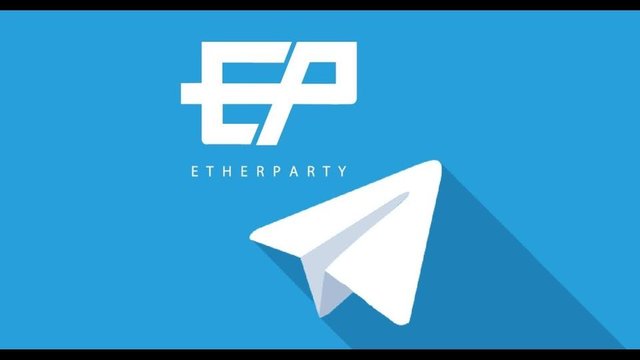 Hello good morning friends
Today we are going to talk about another great project like Etherparty and its crypto Fuel.
Fuel is a tool for creating smart contracts. That allows its users through the use of templates to create intelligent contracts and launch them to the ethereum or bitcoin network without having much programming knowledge. These templates are tested and allow all its users to use all the benefits of this technology.
You can create escrow contracts in a peer to peer (p2p) manner, create tokens, and many other things to take it into account.
At this time it is very cheap, which would be a good time to accumulate a little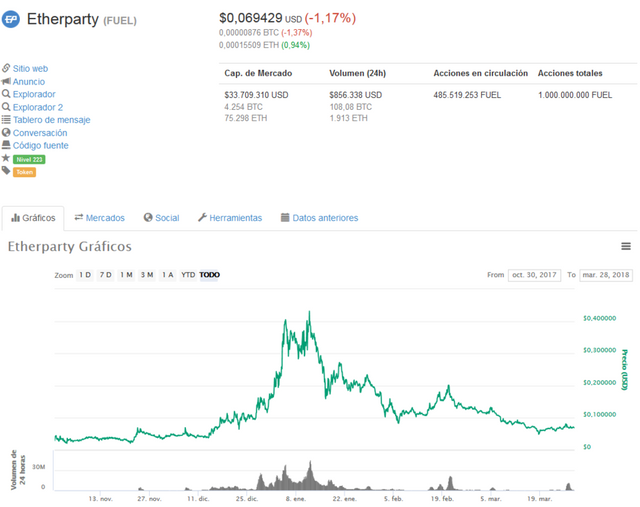 Keep in mind that fuel is an ERC-20 token with which it can not be mined with what that entails, a greeting and if you are interested in the project you already know. Investigate and accumulate.