FlutterCoin FLT is making a comeback in a big way
I like to revisit old coins that I used to hold back in the glory days of Alts, Cryptsy, and making money mining with your laptop video card.  Recently a project that I used to follow showed up in my Twitter feed talking about hitting a $1 Million market cap - FlutterCoin.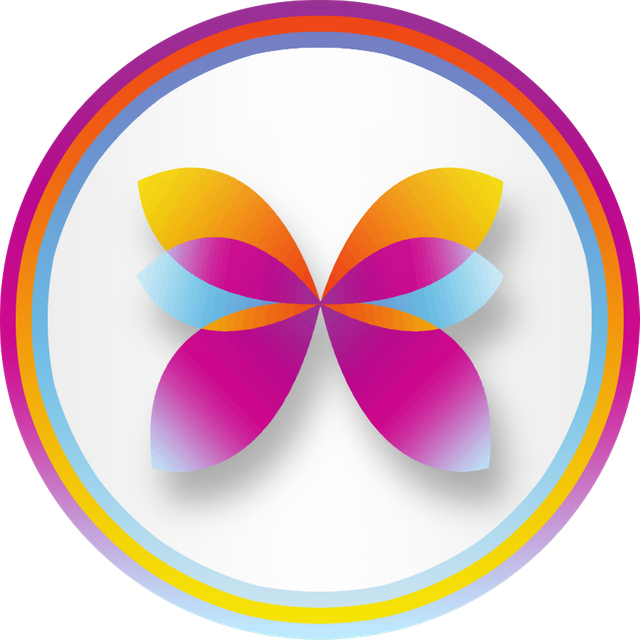 Homepage : http://fluttercoin.me/
BitcoinTalk ANN:  https://bitcointalk.org/index.php?topic=752630.0
Wallet Download: https://github.com/ofeefee/fluttercoin/releases/
Buy FLT: https://www.cryptopia.co.nz/Exchange?market=FLT_BTC
Discord: https://discord.gg/5BhyEC
If you've never heard of FlutterCoin it's a hybrid Scrypt PoW / PoS coin with an added bonus of doing Proof of Transaction (PoT).  This means that by using the coin you can potentially earn FLT.  I always thought that was a really cool feature and it's what attracted me to the coin in the first place.  I have been hanging out in their Discord for about a week now and chatting with the team.  Their team seems dedicated to making the coin a success with updates to the coin itself, new wallet design, faster wallet sync, new website, you name it.  They are bringing this project back in a big way.  They just released a mandatory update to the wallet yesterday in preparation for some changes coming next month.  I fully expect this to be one of many updates/upgrades to this coin in the near future.
If you're looking for a community that feels like Doge in the early days and a new coin to add to your portfolio you should give FlutterCoin a chance.  It's still relatively unknown and very cheap so it's a great time to buy.  I personally exchanged a bunch of my BCH for FLT the other day and I'm very happy with my purchase.  If Steemit shows any interest in this coin I'll keep coming with the updates here to help folks stay informed.
Have a good one Steemit!
-KK