Fake bitcoin gold wallet stole private keys of $3.3 million USD.
A fake wallet of bitcoin gold had been promoted on the BTG website.When it came into knowledge of team's developers,they removed it but till than many innocent users had been duped.The total worth of cryptocurrency stolen is approx.$3.3 million.
How the loot happened :
The website containing the fake wallet encouraged users to upload their private old keys and claim their free bitcoin gold tokens.The users visiting the bitcoin gold website which contained a link to mybtgwallet ,would have had no way of knowing that the wallet was just a trap.Even the BTG team also tweeted links to the wallet and reassured users that it was safe to use,leading to some out-of-poket individuals to call the whole affair a conspiracy.That is all how the heist of $3.3 million happened.
Let discuss about these type of trapes: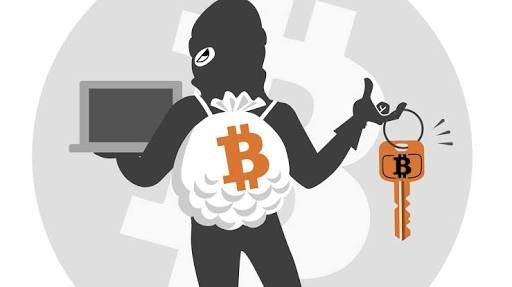 Should developers be compelled to inspect the code for third party wallets or apps before promoting them?
Average users lack of technical nous,but the cryptocurrency developers,exchanges cannot be called unknown about these type of malicious codes.
is it only our responsibility to keep us away from such scammers and no responsibility to companies for the sake of their users?
are these type of hard forks in cryptocurrencies beneficial?
Don't Forget to Upvot, Comment, Resteem & follow me at @KantZone.