Cryptocurrency and Blockchain on latest Tim Ferriss podcast episode!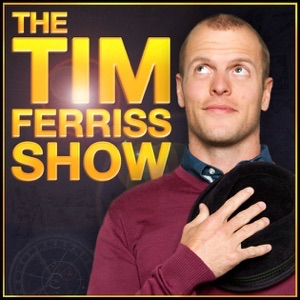 The latest episode of the Tim Ferriss Show podcast is a discussion with Nick Szabo and Naval Ravikant (AngelList, CoinList). So far, it's an easy-to-follow conversation that will obviously get millions of people understanding cryptocurrencies for the first time.
The episode isn't showing up yet on iTunes or Overcast, but you can listen through the blog post
Since it hasn't been blasted out to everyone yet, there are very few comments on the post. It's a good opportunity to introduce people to STEEM (which isn't mentioned in the episode!). Like my comment suggesting Tim check out STEEM (or on Facebook), or leave a comment of your own.
Thanks to @firemeibegyou for pointing it out to me.