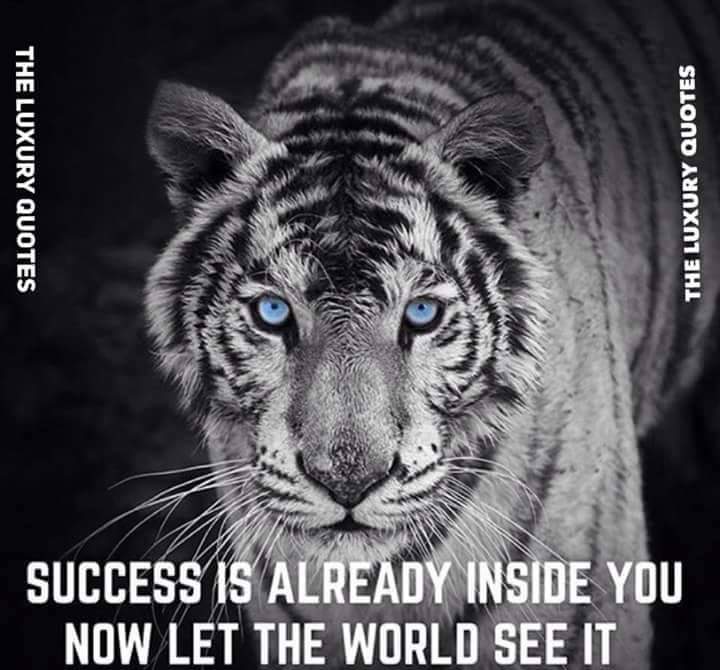 The total market cap is growing so fast. It seems institutional money are coming in crypto.
It's normal for Bitcoin to grow first because people who are hearing first about crypto will want to own bitcoin.
I believe Ethereum will grow to $600 soon. Once all exchangers will enable again eth deposits, it will explode.
I am expecting a correction on Bitcoin, but I don't think it can go under $10,000 anymore.
Just hold some crypto and you will became millionaire.