ORIGINAL CRYPTO COIN (OCC)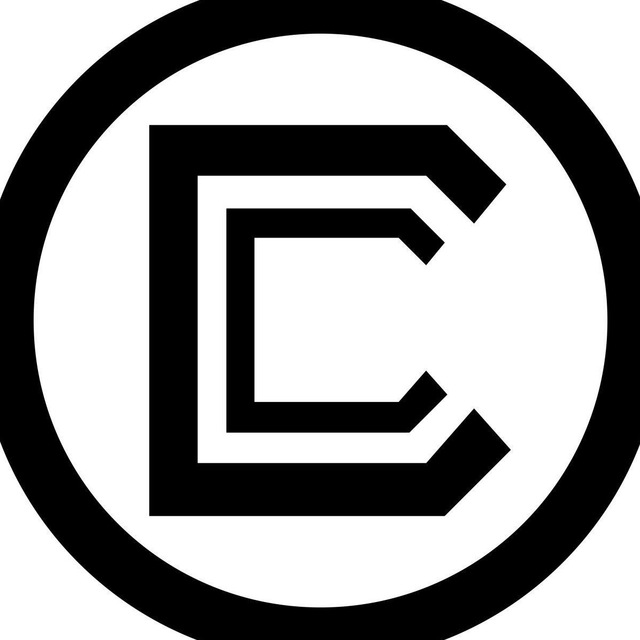 Whether you are a pro or you are just starting out with cryptocurrencies, OCC is an idea that should very much get you excited considering its unique approach. A lot could be wondering what the hype on OCC is all about; well we would see but first let's look at certain information about OCC
What is original crypto coin (OCC)?
Let me start by telling you where it originates, the project originated from US, as stated on their website, it's an easy to use, open source Ethereum based ERC20 token designed specifically for new crypto enthusiasts and it's freely available for use for other crypto projects.
VISION
The team had stated that since everyone was once a beginner, the OCC token was created as a way to use their collective knowledge to educate others about crypto currency.
PROS
Risk free approach- I think this is one of the unique things about this very project with a lot of ICOs involving scam out there, no ICO was conducted for this very project thus proving risk free. With a total supply of 100billion occ, 56 billion tokens were airdropped 5million tokens per wallet between 17th of February to 11th of March, 2018 free without any sort of requirement or data collection. Considering the level of scam now associated with the crypto community this approach can be seen as a huge risk free approach for those who participated in the airdrop and remains one of the largest airdrop recorded so far.
Easy and cheap- it was built with a performance in mind, secure and relatively easy to transfer and you can lay your hands on them for a relatively cheap amount at this moment.
Great Potentials- occ has much potentials and one of the few coins that can be adopted for different projects by developers one of which is ERC20 turn based games. It's looking likely to be a multiple purpose coin with great utility and this could add much value to the coin in time to come.
Great Team- the team behind this project looks great. They are a low profit, Smart, talented, passion driven individuals who just want to create educational stuff for newbies in the crypto space and try to bridge the gap and thus create a short route to fasten newbies into the crypto world. They do not promise a big price increase or any sort of crazy stuff. I think they are pretty straight forward and honest.
CONS
The only con about occ remains the ability to basically not predict what major route it could potentially take in the future.
CONCLUSION
It's an interesting project and one that excites me very much. I look forward to what this project would finally evolve into, the potentials are huge especially with experienced daap developers lurking around and one cannot go wrong with this coin considering its risk free nature. It equally has the room to accommodate various other projects in the future. As well the unique fact that it creates some sort of educational platform for newbie in the cryptospace and can be seen as a play crypto to this newbies. I personally see occ as a dark horse crypto and very much excited to see what it metamorphoses to whether it would shoot to the top remains to be seen but the signs are promising and definitely worth a shot at.
Currently listed and trading on fork delta and could be listed on other exchanges in the future.
You can find out more about them on their website https://originalcryptocoin.com/
Disclaimer: Am not in any way a part of the team, this article is in no way any sort of an investment advice and I do not promise any sort of mega profit. They are strictly based on my honest opinion and on certain information gathered. If you are looking to make any sort of investment move, do so at your own risk.